When software is created it goes through some critical testing methods which are important for the enhancement of the software. As the technologies are developing day by day it is tough to individually test all the details of an application within a specific period while also keeping in mind the cost required for the testing. In response, automation testing is gaining popularity as a means of keeping up with the rapid advancement of technology. Hence, a career in this sector will boost your financial condition as well as enhance your career growth. Therefore, to prepare for the QA Automotive engineer, we are here with some interview questions along with their answers. let us know more about that the Qa Automation Interview Questions-Know More.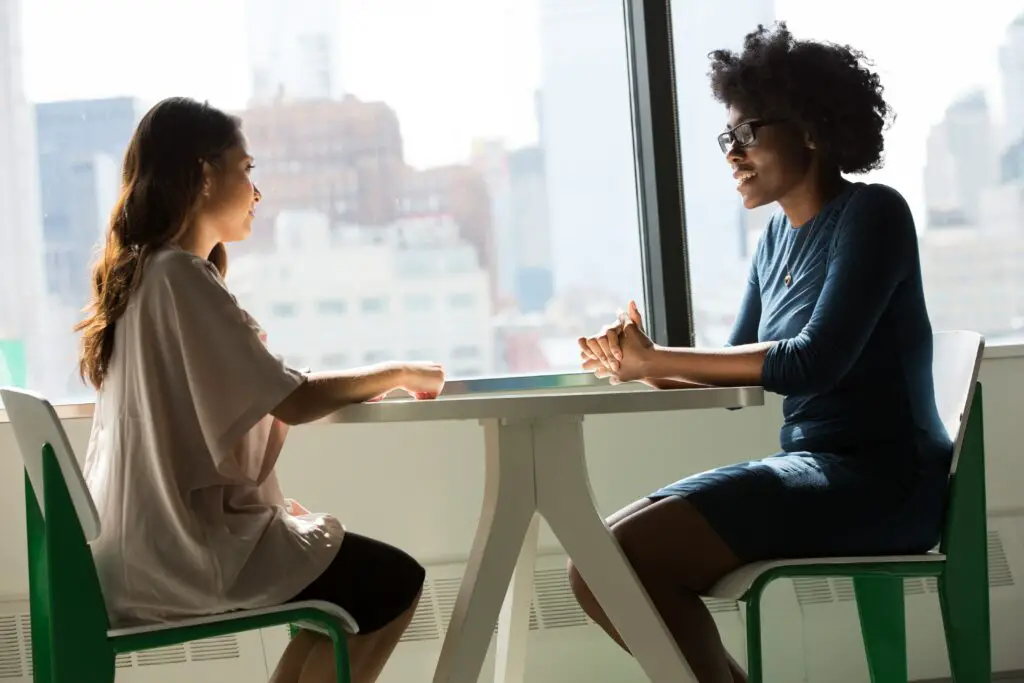 QA Automation interview Questions
Composing scripts and developing automation settings for repeated testing are two of the most important tasks that automation QA Engineers accomplish. Engineers create, test, and implement successful test automation systems using various automated processes. A job in this profile is among the most challenging that is needed in the modern world.We have Some of the most prominent interview questions to assist you with the Automation QA Engineers job are as follows:-
1. How would you define automation testing?
Ans: Automation testing is the technique of performing testing chores such as data entry, conducting test steps, evaluating findings, etc. that requires specific software tools or scripts.
2. Is it possible to get 100 percent automation?
Ans: It would be tough to accomplish 100 percent automation because there would be numerous edge case studies and certain scenarios that are only run once in a while. Automating these situations that aren't used very often won't contribute much to the automated suite.
3. What do you understand by the term "framework"?
Ans: A framework is a collection of the automation suite's design. It's also a rule of thumb that, if implemented, can lead to a structure that's simple to sustain and improve.
The framework guidelines include the following criteria:
Coding norms
Managing the test results
Taking care of and managing the elements (object repository in QTP)Managing the 
Environment and properties data 
Data collection and reporting
Managing logs
4. Is there a reason for retaining the data in a separate file rather than within the code itself?
Ans: URLs, logins, and passwords are some of the most commonly used fields, and they alter depending on the environment and permission. If you hard code it into the code, you"ll have to update every file that references it.
When there are more than 100 files, changing all of them becomes quite complex, which can lead to mistakes. As a result, this type of data is kept in a separate file to make updating easier.
5. Do you believe that testing should be limited to the user interface?
Ans:  As we transition to Agile, testing is no longer confined to the UI layer. For agile development, timely feedback is critical. We are simply waiting till the UI is created and accessible for testing if we solely focus on the UI layer.
Alternatively, a test can be done before the user interface is created. Employing tools such as Cucumber and FitNesse, one can immediately test the APIs or procedures. We are providing input and testing long before the UI is designed in this manner. Implementing this technique will allow us to test simply the GUI component of tiny cosmetic modifications or UI validations, while also providing engineers more time to fix errors.
6. What factors do you consider when deciding which automation technology is right for you?
Ans: Several factors impact the automation technology we choose, including an overview of the application we wish to automate; Managerial overhead includes things like expenses and budgets. Spending time to learn about and use the tool. The kind of assistance for the tool that is available and understanding the tool's limitations
7. What is the average number of test cases you automate each day?
Ans: The number is determined by the intricacy of the test cases. I was able to automate  6 to 7 test cases every day when the intricacy was low. For difficult cases,there are times when I automate only one test case when the complexity is higher.
In the case of particularly complex situations that have lasted two or more days, I have also segmented my test cases into separate components such as taking input, doing the computation, verifying the outcome, and so on.
Apart from the above interview questions, here are some extra questions that you can also practice.
Explain about automating CAPTCHA testing?
Can you tell me about the stages of the automation testing life cycle?
Is there risk related to automated testing?
What is the procedure to automate the basic login in a web-based application?
Can you name some of the Selenium alternatives?
What do you understand about Protractor?
 Who should be in charge of testing automation? Developers or Quality Assurance?
Conclusion
The QA Automation job profile is considered to be one of the best jobs in the field of technology, as the world is advancing towards progress and development, the demand for QA Automation will also increase with time. Based on the tool an individual has used, automation testing interviews may also incorporate tool and coding-specific queries. Because the majority of test automation interview questions are focused on the framework that one constructs. Therefore, creating one's test framework and understanding it thoroughly is recommended.
Frequently Asked Questions
1. In order to prepare for an interview about test automation, what should you do?
Ans: Understand everything there is to know about your tool.Know how to use your tool's locator methods.Pick the language you'll be utilizing for automation testing to practice programming and know about your framework and the parts that make it up.
2. Define QA Automation.
Ans: QA automation refers to the use of automated testing technologies to perform tests on the program being created and report on the findings, which is a component of SDLC.
3. How tough is automation testing?
Ans: The test automation process is a software development process, and it can be difficult to learn. Also with codeless tools, testers soon realize the tool's limitations and are forced to master more complex ideas.
4. What exactly is a framework for automation?
Ans: The Automation Framework is a set of tools and methods that work collectively to provide automated testing of every program or application.
Qa Automation Interview Questions-Know More