Amazon.com is a sizable Internet-based company that offers a variety of products, including toys, electronics, housewares, books, music, and movies. It also acts as a middleman between other retailers and its millions of consumers. Amazon began as a corporation that sold books online, but it has since evolved into a web-based corporate operation that focuses primarily on offering e-commerce, cloud computing, digital streaming, and artificial intelligence (AI) services. Let us see "How To Answer "Why Do You Want To Work For Amazon?""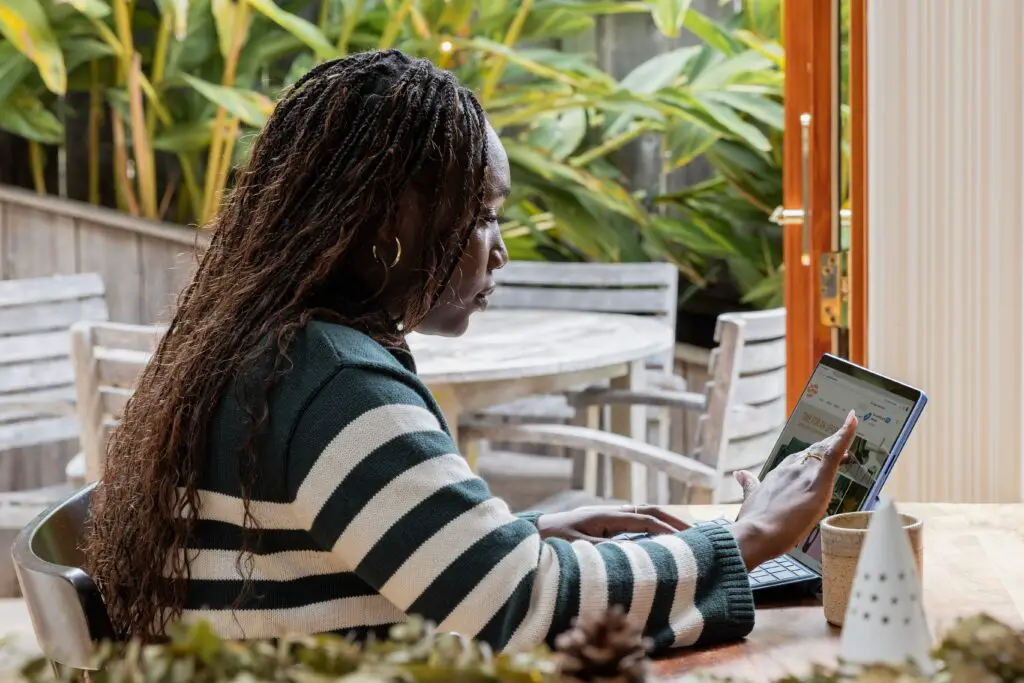 Here are top 7 samples to answer "Why do you want to work for Amazon?" interview question
I feel very strongly about your company. I purchase on Amazon, self-publish some children's books on your site (it's a pastime of mine), and use Prime to watch the newest movies. You are a regular part of my routine, and I like how the consumer is at the heart of all you do, how simple purchasing is, and how you continually seek to improve things for people. I've also worked as a financial analyst for six years. After reading the job description, I have a strong sense that I would fit in well with your team at Amazon and that the role of senior analyst is a fantastic fit for my background and skill set.
I recognised straight away that the job posting in your Amazon Kids & Family team was a perfect fit for my background and career objectives when I saw it. I have expertise working on consumer facing digital products in a range of mediums, and I would love to assist you in creating meaningful digital experiences for families. This position is a natural next step following what I have accomplished so far in terms of my career strategy.  Additionally, I have only heard positive things about Amazon's workplace from both current and past employees—some of whom are part of my professional networks. I am aware that you demand a lot of your employees, but that is precisely what I want in a job. I'd like to advance, test my limitations, and improve at what I do. With the outstanding group of individuals, you have assembled here, that would undoubtedly be feasible.
Speaking as a consumer, I believe you offer the greatest customer service in the world, and I would dearly want to be a part of such a team. Additionally, being able to work from home is a great fit for my present circumstances and all that transpired in our nation as a result of the covid outbreak. I'm focused, inspired to learn and put in a lot of effort, and I'd be pleased to work for Amazon AWS.
Sincerely, I simply like the thought of working for Amazon. I am aware that I am applying "just" for warehouse jobs, but in my opinion, Amazon is the best place to work with packages and drive a contemporary forklift. You have the most up-to-date equipment, to start. Second, you have a great system of work—at least, that's what I've read—and working in this warehouse can teach you a lot. Last but not least, compared to the great majority of other companies, you compensate warehouse clerks better.  In conclusion, I would be very glad to work here since, given my training and education, this is the best position I can now find.
I firmly support a diet that is focused on whole foods. The main cause of our severe obesity and civilization-wide ailments is the usual American diet, which is pure crap. Years of experience as a buying agent have led me to the conclusion that I would like to work for a firm where I can truly make a difference with my job, bringing excellent quality product from throughout the nation to the tables of Americans who need such produce. It goes without saying that the effect you can have working as a buyer for Amazon is ten times greater than the impact you can have working for any other firm in the industry and one hundred times greater than the impact you can have working for a tiny local competitor. I want to make a difference and think I'm qualified to work for Amazon because I have the necessary education and employment history. That is the cause.
The 14 leadership principles really resonate with me, which is why I want to work with Amazon AWS. Each organisation, you know, has a unique brand, mission, and goals. But your 14 leadership principles have always been the best fit for what I believe in when it comes to my interactions with both clients and co-workers. I detest being common. On the other hand, I value innovation and simplification and hold myself to the highest standards in all I do. I believe my accomplishments from past employment and my resume back up what I've said.
I want to pick the greatest brains. That's how easy it is. I've worked hard to gain as much job experience as I can while still in school, and I have a strong academic record. I want to start my "real" professional career off on the best possible foot after I've finally obtained my degree and finished my internship. Fortunately for me, you are now hiring heavily for a variety of entry-level roles. I think I have the drive and mindset necessary to succeed, join your team, learn from the best, and hopefully stay with Amazon for years.
Final Thoughts
Your professional strategy is the second item you should take into consideration. What part does the job you're applying for at Amazon play in your life? Do you wish to further your career or is AWS your ultimate goal? Perhaps you worked for the second-best firm since everyone gets compared to Amazon; at the very least, that's what you should say during interviews. And you are now prepared to collaborate with the greatest. 
Try to be detailed when describing your decision to use Amazon
The fact that they are the largest online store, a pioneer in innovation, or that they came in second on the list of the greatest employers in the United States should not be all that is said. Pick something distinctive that will make your response stand out so that they can tell you completed your homework.
For instance, there could be a particular technology they are using that you'd want to work with, or there might be a certain product, piece of software, or platform that you'd love to help create because you can see its potential and value for the end user.
How To Answer "Why Do You Want To Work For Amazon?"