Xylem incorporation is an American company founded in 2011, that primarily provides water technology in houses, public places, and commercial or industrial settings. With an aim to solve water problems by introducing innovative, and smart technology answers to water cycling and energy, they are not only locally but universally based. Dive in to learn more about their universal locations and services.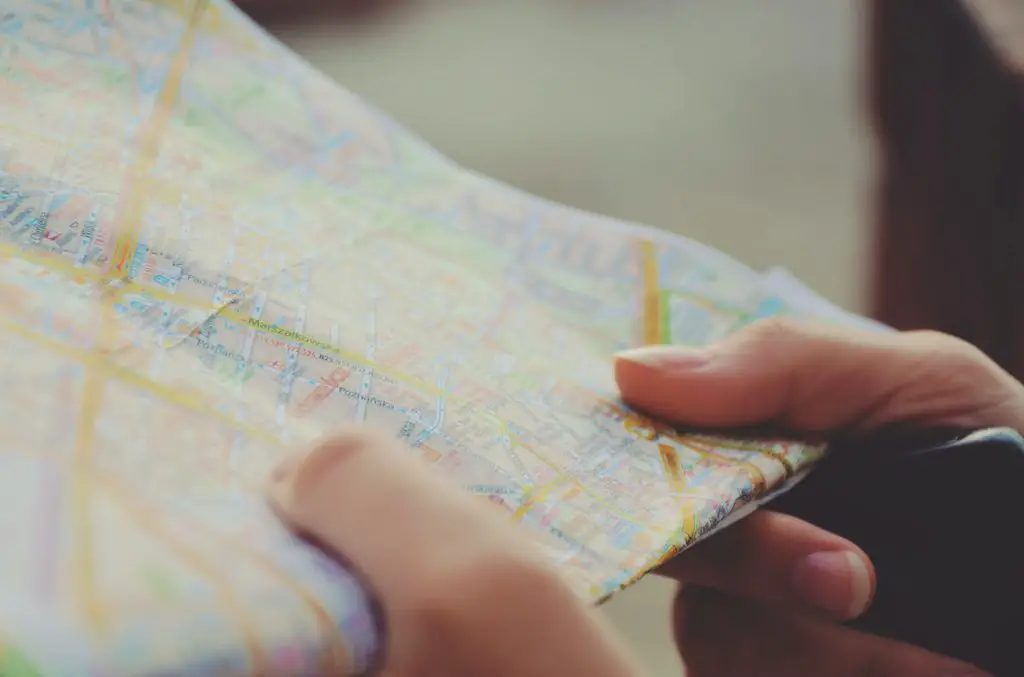 The headquarters of Xylem is in Rye Brook, New York and it also has 31 offices located in the United States Of America. On an international and global level, Xylem incorporation operates in more than forty(40) countries and they are located in three hundred and sixty(360) places. Patrick Decker is the CEO of the company.
Locations of Xylem in the United States of America
Rye Brook, New York (headquarters)
Auburn, New York
Buffalo, New York
Cheektowaga, New York
Mexico, New York
Atlanta, Georgia
Charlotte, North Carolina
Morrisville, North Carolina
Raleigh, North Carolina
 Wilmington, North Carolina
 Chicago, Illinois
 College Station, Texas
 Dallas, Texas
 Houston, Texas 
 Lubbock, Texas
 Slaton, Texas
 Covington, Los Angeles
 Dayton, Ohio
 Dubois, Pennsylvania
 Uniontown, Pennsylvania
 Zelienople, Pennsylvania
 Fresno, California
 San Diego, California
San Francisco, California
Seneca Falls, New York
 Indianapolis, Indiana
 Jacksonville, Florida
 Milwaukee, Wisconsin
 Pewaukee, Wisconsin
 Portland, Oregon,
Texarkana, Arkansas
Locations of Xylem Internationally
The below-listed continents represent the 150 countries wherein Xylem Incorporation work and operate, and they are:
Europe
Africa
North America
South America
Asia
Oceania
Antarctica
While Xylem companies may be spread across different continents, their factories can be located in only specific countries like: 
Argentina
China
India
United States of America
And Sweden 
Services Provided by Xylem
Xylem company gives wastewater, water, pumps for drainage, materials for control and monitoring, sectors for primary and secondary scientific treatment, items to be used to filter and disinfect, and services that are related. 
Xylem Water Systems provides for users and customers universally. Before providing products like the above stated, water goes through a thorough recycling process in order to promote healthy living. 
Xylem Water Systems Limited Liability Company located in the United States of America. produce and distribute water treatment tools. They deal with tools like paper bed filters, activated carbon, clarifier, reverse osmosis, ultrafiltration systems, vacuum evaporation, and distillation, solid bowl centrifuges, tramp oil separators, and vacuum filters. 
The Yellow Springs Instruments under Xylem are the manufacturers of sensors, software, data collection and instruments needed for environmental water quality and testing. 
The Xylem pumps are produced in their factories in Emmaboda, Sweden, they are also produced at manufacturing sites round the globe. 
Places where Xylem Services are Deployed
Through their signature citizenship program, Xylem Watermark, clean water is being brought to:
Market places 
Schools 
Local communities 
This is done in a bid to improve the way of life and their hygienic intake of clean water when disaster breaks out in any part of the world. With greater strategic focus than ever, there will be short and long term growth in all parts of the world.
Some Brands under Xylem and their Locations
Xylem has different brands around the world. Brands like:
Aanderaa: They design, produce, and sell instruments, sensors, and systems for measuring and checking in demanding areas or places. They are located in Bergen, Norway.
AC Fire Pump: Ac fire pump systems custom and design establish a wide range of fire pump goods and turnkey systems for marketing and industrial applications,  that includes house units and prefabricated packages. No specific location.
Bell & Gossett: It is a leading producer of valves, heat exchangers, pumps, and materials for plumbing, wastewater, and HVAC- including heat transfer applications and steam. They moved from Chicago to Morton Grove, Illinois.
Bellingham + Stanley: This is also a leading producer of refractometry and polarimetry that are used in the food, drinks, pharmaceutical, chemical, and petroleum industries in the world. They are located in Tunbridge wells, in the United Kingdom.
CentriPro: Vehicles, repair parts, controls, panels, switches, and other materials that are made to work with Bell & Gossett, Gould water tech, Marlow pumps, and Red jacket products systems. It is located in the United States.
Ebro: This offers measurement of temperature and data-logging technologies used in the temperature measurement pressure, humidity, and other physical parameters giving a compelling suite of innovative rural and peri-urban water control solutions. Located in the United Kingdom.
Flojet: Is a supplier of small pumps, motors, and dispensing pumps for a number of industries, that includes the beverage dispensing market. It can be found in the United States, Australia, China, United Kingdom, Hungary, India, Italy, and Philippines. 
Drawbacks of the Xylem Company Operations
There are few drawbacks in the xylem operations and they are:
Management in Xylem may be somewhat difficult as they are spread across many locations in the world. 
Improper management can lead to the inability of the company to achieve its goals and visions.
This also makes it easy for fraudulent activities by workers or other sub managers because they cannot be easily detected.
Due to the kind of services Xylem provides and the need for various instruments, it might be difficult to identify Xylem's products and this could lead to a misuse of these instruments.
Conclusion
Water, which is one of the recyclable products, should not be wasted and should not be useless but used in any form through the help of recycling to provide energy, cleaner and healthy life for the whole wide world. Xylem company helps in doing this act globally in different locations with numerous brands with a great effort and since they were founded in 2011, they have not looked back ever. A major cause of deaths and problems around the globe is due to poor water conditions, but xylem operations make water clean, healthy and usable in many forms.
Frequently Asked Questions
1. Is Xylem a company from China?
No, they are a company from America that deals with providing public utility, residential, commercial, agricultural and industrial settings. Business is done within 150 countries.
2. Xylem company belongs to which industry?
The Xylem company belongs to the water industry. They deal with design, manufacture and application of engineered technologies for the water industry. It carries out operations through the following segment of business: Water infrastructure, Applied water, and Measurement and control solutions.
Xylem Office Locations & Headquarters