Nintendo is a Japanese video game company. It develops video games and consoles and sells them at a global level. It is a well known name in the video game and consumer electronics industry. Shuntaro Furukawa is the current CEO of Nintendo. He has been at this post since 2018. Nintendo has a user friendly web site where orders can be places for all Nintendo products. Some of the most popular Nintendo products are Nintendo Game Boy, Nintendo Game Boy Colour, Nintendo Switch etc. Let us know about that the Nintendo Headquarters & Locations.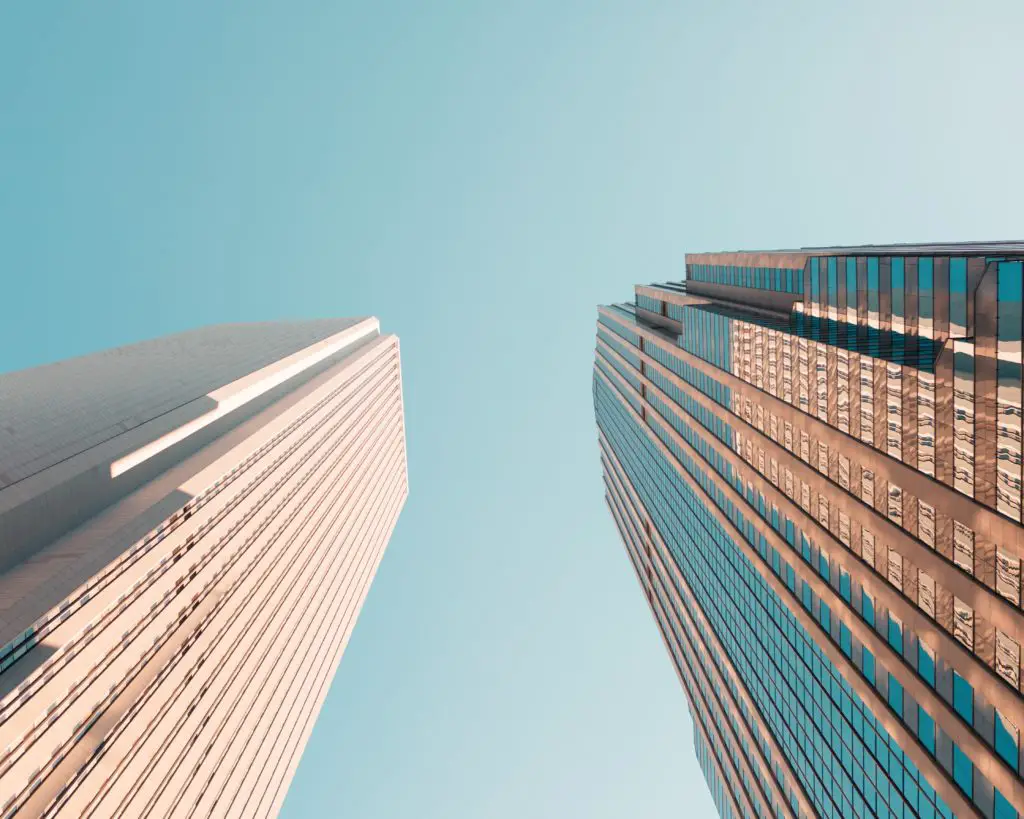 The headquarters of Nintendo is located in Minamiku, Kyoto in Japan. Significant locations of Nintendo across the world include
Redwood City, California, USA
Seattle, USA
Vancouver, Canada
Toronto, Canada
Frankfurt, Germany
Melbourne, Australia
Seoul, Korea
History of Nintendo
It was founded by craftsman Fusajiro Yamauchi in 1889 as a hanafuda cards (traditional Japanese playing cards) distributing company. In the years from 1929 to 1968, Nintendo saw much expansion and diversification. After 1969, they began to enter the electronic gaming business. In the early 1970's Japan's first electronic toy was launched by Nintendo- the Nintendo beam gun. This was an optoelectronic pistol. After 1973, Nintendo began expanding into video games and the coloured TV games industry. In 1980, one of the first handheld videogame systems was launched. In 1989, the first Nintendo Game Boy was launched. On the first day of its distribution, 300,000 units were sold in Japan and 40,000 in the United States. By the early 2000s, Nintendo was also a popular name in the manufacture of home consoles. Fast forward to 2017, the Nintendo Switch was launched.
Company culture and work environment at Nintendo
At Nintendo, employees with a diverse range of skills and values work together towards achieving a common goal. Providing an empowering work environment to its employees is of utmost importance. As a global corporation, it is important that employees are made aware of their social responsibilities. One of Nintendo's strengths is that its teams are made up of people who are responsible and that independently create new value. The employees believe in taking initiative and working diligently according to their beliefs. An international corporation like Nintendo has faced many challenges and changes in the past decades. They refuse to rely on past success. Their employees are aware of their responsibilities as stakeholders in responding to these challenges. People with diverse values, working in various job categories, collaborate with each other to work towards a common goal. 
Employee benefits at Nintendo
Annual 30 days holiday, for all full-time employees
13 days of public holidays in addition to annual holidays
Special leave 
Flexible working hours 
Occupational pension
Overtime payment
Half-yearly and Annual bonuses
Child Care Allowance
Meal vouchers
The in-house canteen where meal vouchers are accepted
Complimentary coffee, tea, water and snacks
Lounge area for dining, gaming and relaxing
Special rates and employee discounts including corporate benefits, reduction in proved of transport tickets, reduced cost of internet and more
Popular Nintendo games
Nintendo has a large variety of games that are popular around the world. Some of them are
Animal crossing- This is a social simulation video game. The player is a human character that lives in a village inhabited by a number of animals. The character has the ability to perform a number of activities like fishing, bug catching and fossil hunting. It was first released in 2001 and is one of Nintendo's most popular games today. 
BoxBoy- This is a series of puzzle-based games. The game is centred around a square-shaped character named Qbby who has the ability to produce a string of connected boxes. The boxes are used by Qbby to overcome obstacles. From this series, the first game was released in 2015.
Donkey Kong- This video game follows the adventures of an ape named Donkey Kong and his clan of other monkeys and apes. The games include platform, action puzzles and side-scrolling type games. In 1981, it was first released as an arcade game. 
Dr Mario- A part of the Mario franchise, Dr Mario is a puzzle-solving game. It was first released in the year 1990 in Japan. 
Fire Emblem- This is a fantasy, role-playing, tactical game. The game revolves around the tactical movement of characters across grid-based environments while following a storyline. It was first published in 1990.
Luigi- A series of video games, Luigi consists of a platform and puzzle games. The main character is Luigi, Mario's brother, from the Mario franchise. It was first released in 1990.
Mario- This is a media franchise, produced by Nintendo. Primarily a series of video games, it has extended to other forms of media like television series, comic books etc. It is one of Nintendo's most popular creations, worldwide. 
Mario Kart- This is a series of racing games. Players compete in various go-kart races while using the power-up items available in the game. It features characters from various other Nintendo games.
Pokémon- A series of video games based on the media franchise by the same name.
The Legend of Zelda- One of Nintendo's earliest and most popular games it is an action-packed, fantasy and adventure video game series. The main characters of the game are Link, Princess Zelda and Ganon. It was first released in 1986.
Conclusion
Nintendo is a global corporation that creates and distributes video games and consoles. Even though over the years, its competition has increased with new companies, Nintendo continues to be evergreen and iconic. 
Frequently asked questions
Is Star fox a Nintendo game?
Star fox is an arcade-style game that involves rail shooting. It has a third-person action adventure. It is produced and published by Nintendo. 
How expensive is a Nintendo switch?
The price of a Nintendo switch in the United States ranges from $250 to $300.
Nintendo Headquarters & Locations-Know More