If you're curious about what Kiewit offices look like and where their headquarters is located in the USA, you've landed in the right place. In this article, I'll be giving you a peek inside Kiewit's office locations and headquarters so that you can get a better understanding of what it's like to work there. I'll discuss the company's main offices, its history, and more.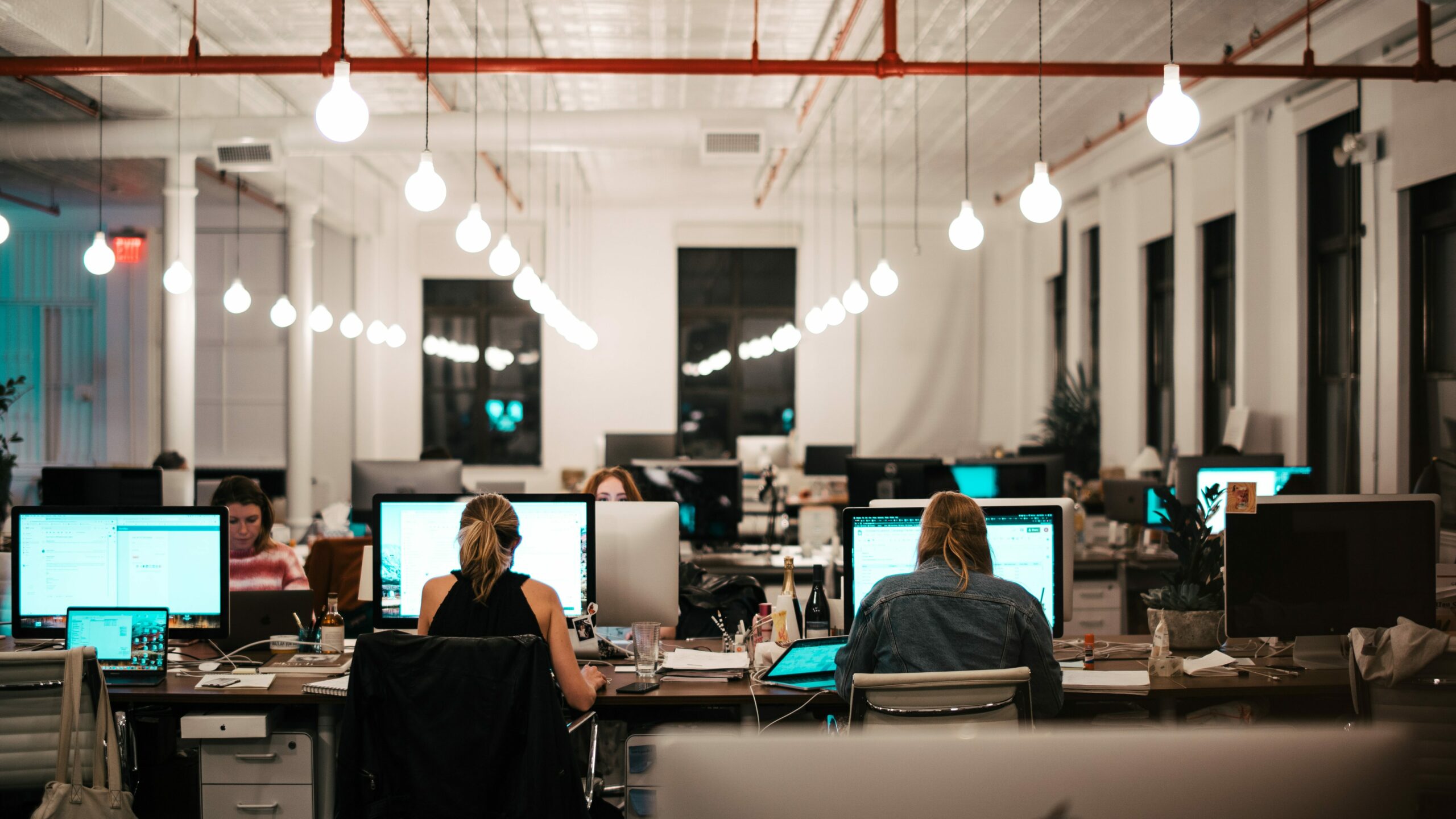 Kiewit's office locations and headquarters
Kiewit Corporation is an engineering company. Kiewit's headquarters is in Omaha, Nebraska, USA, The company has a global presence with established office in locations North America, Australia, and Asia. Kiewit's primary areas of focus are in the transportation, building, water/wastewater, power, oil, gas and chemical, and mining industries. The company is committed to delivering high-quality work, safety, and customer satisfaction, and has a strong reputation in the industry.
Kiewit's office locations
Omaha, Nebraska
Kiewit Corporation is one of the largest engineering, construction, and mining companies in North America, with its headquarters located in Omaha, Nebraska. Founded in 1884, Kiewit has been a leader in providing innovative solutions for civil, industrial, and mining projects around the world. 
In Omaha, the Kiewit campus includes over 2 million square feet includes office space spread across several buildings. It houses a variety of teams, including those that focus on project management, engineering, IT, accounting, and finance. 
Several other corporate services are also located on the campus, such as the real estate department and corporate communications. In addition to these offices, the campus also boasts several cafeterias, an auditorium, and a fitness center. 
The company's corporate headquarters also resides in Omaha, where it has been since 2004. This is a home to executive offices as well as the Kiewit Foundation, which helps to promote construction education, technology, and safety initiatives. 
The foundation also supports several charitable and philanthropic organizations throughout the United States. 
Kiewit's Omaha office provides a unique environment for employees to work and collaborate with colleagues from around the world. Its location in the heart of America makes it an ideal place for business partners to meet and exchange ideas.
 The staff at this office are dedicated to creating a culture of excellence while delivering superior customer service.
Lenexa, Kansas
Located in the Johnson County area, Lenexa is home to the regional office of Kiewit Corporation. Founded in 1884, Kiewit is one of the largest engineering, construction, and mining companies in North America. 
The Lenexa office serves as the company's regional headquarters for the Midwest region and is home to over 200 employees who work across a wide range of departments. 
Kiewit's Lenexa office provides engineering services for many high-profile projects across the Midwest. Projects include building highways and bridges, dams, power plants, and other infrastructure. 
They also offer design services and technology consulting, allowing them to offer clients creative and efficient solutions to their complex problems. 
Employees at Kiewit's Lenexa office are passionate about their work and the company's commitment to safety, quality, and integrity. Working in an environment that fosters teamwork and collaboration, employees can come together to share ideas and work on innovative projects.
 Kiewit's Lenexa office is a place where office employees can excel and grow in their careers.
Dallas, Texas
The Dallas, Texas, office of Kiewit is located in the heart of downtown. The building sits on a 2.5-acre plot and houses over 400 employees, including engineers, project managers, and field operations personnel. 
The office is situated near popular local beautiful attractions such as the Dallas Art Museum and the Sixth Floor Museum at Dealey Plaza.
Kiewit's Dallas office is home to several major projects, including the expansion of I-35E and the construction of the Central Loop Trolley line. Kiewit's engineering and field operations teams work on these and other projects throughout North Texas. 
The Dallas office also features a variety of amenities, including a fitness center, a game room, and a rooftop terrace. 
The Dallas office is proud to be part of the Kiewit family, which has grown from its humble beginnings in Omaha, Nebraska, in 1884 to become one of the largest engineering, procurement, and construction companies in North America today. 
Kiewit continues to demonstrate its commitment to innovation, safety, and quality in all aspects of its business, making it an ideal place for professionals in the construction industry to start and grow their careers.
Phoenix, Arizona
Kiewit Corporation is one of the largest and most vast construction and engineering companies in the United States and has an office in Phoenix, Arizona. This office is located on North 33rd Avenue, near Deer Valley Airport.
This Phoenix location serves as a headquarters for the Kiewit Southern District, which provides services for projects across the southwestern United States. Projects in this region include civil infrastructure and transportation projects, power generation and delivery projects, industrial projects, and more.
The team in Phoenix also provides services to local clients on a wide range of projects. These projects include large-scale power plants, major highway expansions, airports, mining facilities, water and wastewater treatment plants, and other infrastructure projects.
The Phoenix office has over 30 years of experience in serving its clients in Arizona, New Mexico, and Colorado. The team's extensive experience and expertise have enabled it to complete high-quality work with excellent safety records.
Kiewit's Phoenix office is committed to working in partnership with its clients to develop and deliver innovative solutions that meet their needs. By applying their expertise and knowledge of the region, they have become trusted partners in completing projects on time and within budget.
Conclusion:
In conclusion, Kiewit Corporation's widespread presence and diverse portfolio of projects showcase its commitment to delivering top-notch construction and engineering services. The company's headquarters in Omaha, Nebraska, serves as the hub for its operations, and its offices across North America, Asia, and Australia demonstrate its global reach. Kiewit's dedication to safety, customer satisfaction, and innovation makes it a trusted and respected player in the industry. 
With a commitment to sustainability and continuous growth, Kiewit is poised to continue its leadership role in the construction and engineering field.
Kiewit's Office Locations And Headquarters