As one of the oldest e-commerce websites, eBay is an American multinational company. eBay is a billion-dollar e-commerce company where people can do shopping as well as sell things online through their website. It was founded by Pierre Omidyar in the year 1995, it has been 26 years since it was founded and now the company is being served worldwide. The services provided by the company are the platform to do online auctions and to do shopping online, it is a platform in which people and businesses buy and sell their goods worldwide. If you are a buyer then the website will be free to use but if you want to open a business through the website, you will need to pay for listing items. As of 2019 eBay is available in about 32 countries. Lets see about Ebay Headquarters & Locations?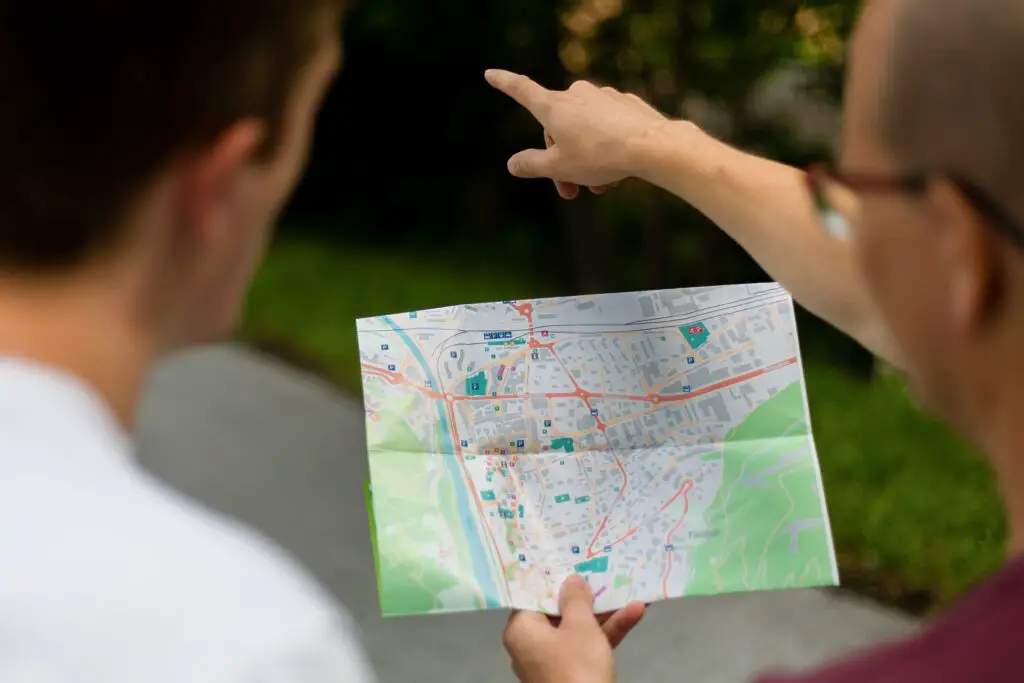 Ebay headquarters & locations?
The main headquarter of eBay is located at 2025 Hamilton Avenue, San Jose, California, United States. eBay has about 43 offices all across 25 countries. The location of all 43 offices are as follows:
San Jose, CA, United States
Austin, TX, United States
Bellevue, WA, United States
Draper, UT, United States
New York, NY, United States
Portland, OR, United States
Rye Brook, NY, United States
San Francisco, CA, United States
Santa Clarita, CA, United States
Washington, DC, United States 
Sydney, Australia
Brussel, Belgium
Toronto, Canada
Shanghai, Xizang Road, China
Shanghai, Huangpu Qu, China
Shanghai, Pudong Xinqu, China
Prada, Czech Republic
Hѳjbjerg, Denmark
Kobenhavn, Denmark
Paris, France
Kleinmachnow, Germany
Hong Kong, Hong Kong
Bengaluru, India
Mumbai, India
Dublin, Blanchardstown, Ireland
Dublin, Ballycoolin Rd, Ireland
Netanya, Israel
Milano, Italy
Tokyo, Shinagawa Crystal Square, Japan
Tokyo, Shinagawa Starzen Bldg, Japan
Luxembourg, Luxembourg
Petaling Jaya, Malaysia
Amsterdam, Netherlands
Moscow, Russian Federation
Singapore, Singapore
Seoul, Korea
Bern, Switzerland
Zürich, Switzerland
Bangkok, Thailand
Istanbul, Turkey
London, riverside, United Kingdom
London, Camden Town, United Kingdom
London, Shoreditch, United Kingdom
How do you contact eBay customer service?
You can contact eBay customer service via phone, or email. If you go through the company website you won't find the customer service number, you will need to search in the help section, eventually, you will see an option of ''chat with us" or "Have us call you". Sometimes you might get frustrated waiting for their reply so you can reach the eBay resolution number by using these numbers (866) 348-9519, (866) 961-9253, (866) 643-1607.
One can contact the eBay customer service via email, the customer service does not give any general email on the website but if you go through the automated help chat feature, you will get an email for specific purposes. The eBay resolution center will be the best option for you to resolve your issues, it acts as a negotiator.
How to start a business from eBay?
Many people have their own eBay account and they do business on eBay. You can also earn money through eBay by doing business like other people, you just need to know what to sell. By saying what you need to sell, it means that you need to think about the costs of storage and shipping, you need to think about whether this product will sell or not. If you have thought about what to sell then, you need to open an eBay store account, to open an eBay store account for starters you will need to pay at least $4.95 per month to be able to list your items to sell. You can also pay $21.95 per month for basic, $59.95 for premium, $299.95 for anchor, and 2,999.95 for an enterprise per month. eBay store is the perfect platform to sell your products if you don't have an e-commerce website. After listing the product which you are going to sell, you need to price your items, while doing so you need to be careful about the price, make it a fair price and affordable so that people will be attracted to your product and buy it on the first glance.
Pros and Cons of eBay
Almost everyone in the world prefers buying online, the e-commerce world has become very helpful. Like any other e-commerce company, eBay has its own ups and downs.
Pros
It is simple and easy to use, making shopping look easy.
It has a wide variety of products which you can choose from.
The graphics are neat and it is extremely fun to use. Sometimes you will find some weird and unusual stuff people sells.
Cons
eBay doesn't have a return policy, once you bought the item and you broke it by mistake, then you cannot return it.
Cannot assure you of the quality of the product, whether the product is in good condition or broken. Some people sell broken products.
Once you buy a product, the product gets mailed to you so there is no guarantee whether your products get ruined when mailed.
Buying online is not as fun as going to the mall with your friends.
Conclusion
Every year many people from all around the world buy from eBay. eBay is the most effective marketplace both for sellers as well as buyers. eBay is the visionary for the future of e-commerce. From all around the world around 1 million sellers are doing business through eBay, they have made a channel for their income, and around 100 million people from all around the world shop from eBay thus, making eBay a successful e-commerce platform.
FAQs
what is ebaymag?
Ebaymag is a tool used by those people doing business from eBay, it is a tool that makes the listings of your items easy and manages sales across international eBay sites.
Do we need to pay for ebaymag?
No, ebaymag is free of cost. However, they will charge you for your item listings. Ebaymag also stops you from paying extra fees.
how do I turn off ebaymag?
To turn off ebaymag you simply need to go to the account settings and click on the disable ebaymag account button.
Ebay Headquarters & Locations? – Learn More