Personal achievements are any kind of academic or non-academic achievements that are made by you. It can be personal, academic, or professional goals. Personal accomplishments often provide quantifiable proof of your best talents. By skilfully highlighting your accomplishments, you can more clearly communicate to potential employers your best skills and improve your chances of getting the job you want. Personal achievements show your level of dedication & commitment to your work. Here we will see about What Are Personal Achievements Examples?
Examples of personal achievements can be under various sections such as customer service, sales, business, personal life, education, technology & much more. You can list your achievements under such sections & also mention all the targets that you have been able to fulfill or any goals that were achieved by you. You can also list down various achievements you have as a student such as maintaining a score of 90+ or having a 100% attendance in your school.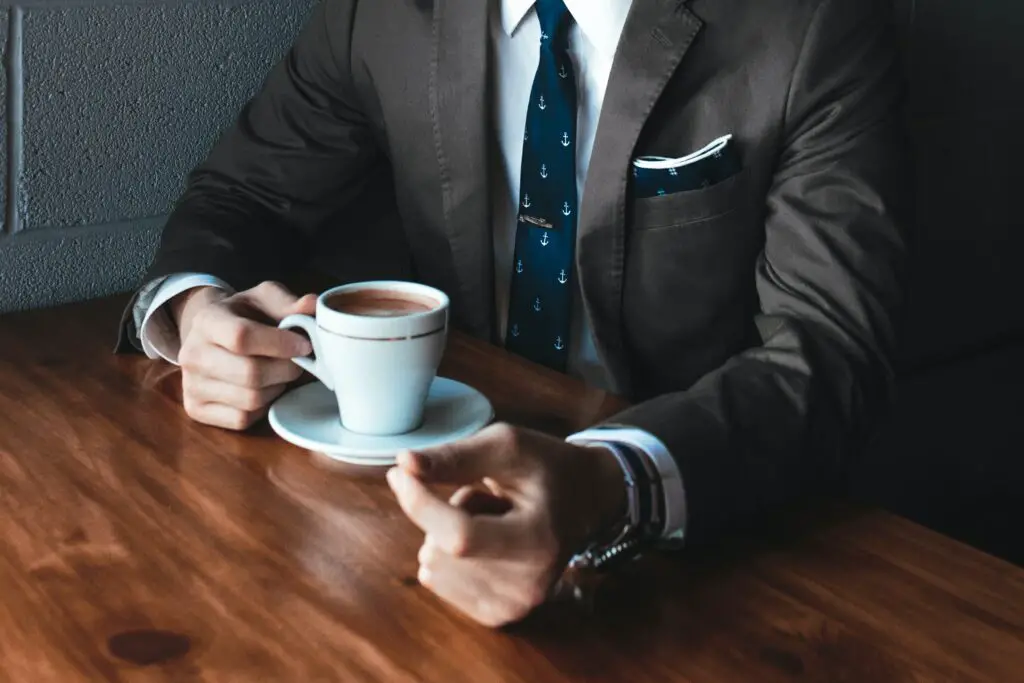 Personal Achievements Examples
There can be various personal achievement examples but you must make sure that some of those are relevant to the industry you are trying to work in. Try to list the achievements which are more relevant at the forefront. Some of the examples are-
Business 
A business will require you to list down achievements that will help in the overall growth of the business & maximize the profit.
Adopted best practices for data analysis, and increased revenue by 10%.
Using positive reinforcement and open communication, a variety of teams were brought together to finish a difficult task.
Cut hiring costs by 20% & improved the application process, and found excellent applicants using a variety of social media platforms.
Various team-building exercises were performed to encourage strong team dynamics and corporate culture.
Marketing
Took care of the company's social media accounts to build the brand image & attract prospective buyers.
Increased the engagement of the social media accounts by 80% during a timeline of 4 months.
Offered incentives for each purchase & helped in encouraging customer interaction.
Improvised the already existing marketing campaigns with no additional cost to reach a broader audience. 
As a leader
Was able to clear all the doubts & reduce the number of questions by 40% during meetings with effective communication.
Helped in continuous employee growth by conducting various workshops & talent programs.
Conducting weekly checks for project progress resulted in a 35% increase in corporate revenue.
Personal achievements as a student
Maintained a score of 90% above during the entire schooling period.
Maintained a good attendance score.
Got recognition as the Scholar of the Year.
Served as a group leader during various tasks & projects.
Featured in the Living section of a local newspaper for storytelling. 
Personal achievements in your regular lifestyle
Apart from the achievements in the professional industry, you can also look for achievements in your day-to-day activities.
Staying healthy is very much important. Try to perform regular exercises & credit yourself in case you can do more than what you expected.
Waking up early also helps your body to function properly & avoids unnecessary diseases.
Be it building muscle or dropping a few extra pounds. Even if you haven't reached your goals yet, it's worth celebrating if you work hard toward them.
Ideas on how to write your personal achievements?
To help the interviewer understand the significance of your achievement, be descriptive and provide extensive details when describing your accomplishments. You should be specific & make them understand your accomplishment.
Make sure to make eye contact with the interviewer while telling them about your achievements & be confident. Have a direct approach & don't beat around the bush.
An interviewer might ask follow-up questions after you tell them about your achievements. Make sure to prepare about those & answer in a manner that shows that you have a growth mindset that makes you a strong candidate for a job and demonstrates to potential employers that you continuously make an effort to advance your skills & knowledge.
Conclusion 
Personal achievements play a very important role during an interview process & help the hiring manager to know more about your dedication & commitment to the work. Personal successes are those that are related to your objectives and are primarily the result of a lot of effort. Making your achievement plans is also good for your company. Personal achievements can be in various fields as discussed above & following the key steps will help you in achieving success.
Frequently Asked Questions
How do you respond to a query about personal accomplishments?
Think about your best qualities, and try to be straightforward, be honest & specific.
Can you include your achievements in your lifestyle under the personal achievement question asked by an interviewer?
Yes, you might include those too. But it will always be preferable to make it relevant to your job.
How to Respond to the Question, "What Is Your Greatest Personal Achievement?" during an interview?
Rather than mentioning only the achievement, make sure to tell them how you achieved your goals & what steps were taken by you.
What Are Personal Achievements Examples?