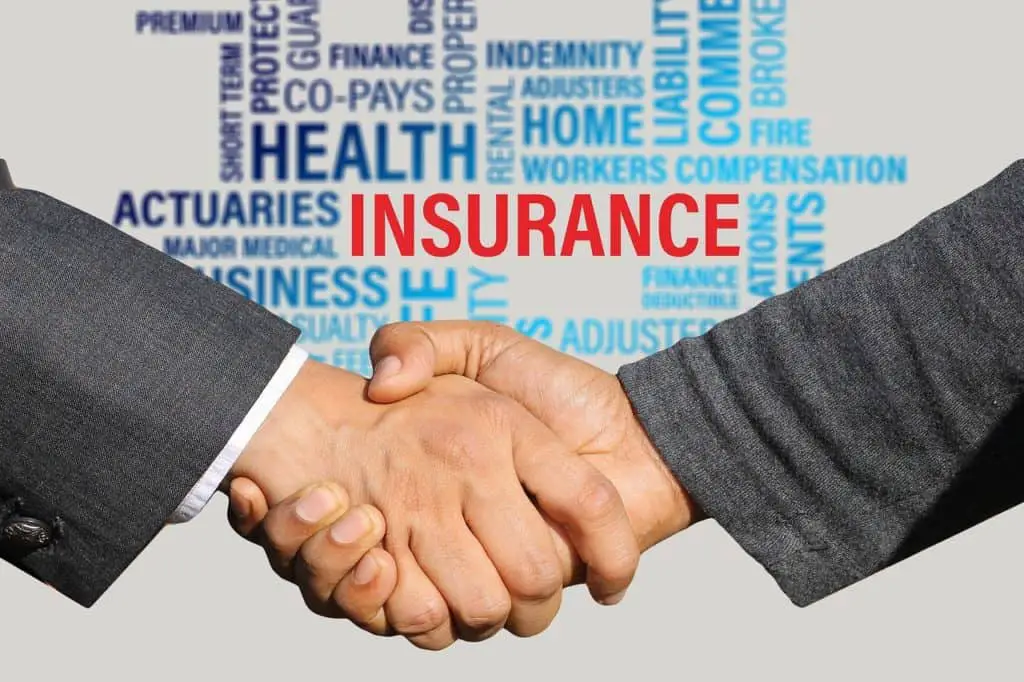 Vanguard is the king of mutual funds and ETFs. Vanguard was ranked #57 by Forbes in the best employers for new grads and #237 in America's best employers of 2021. The company offers substantial employee benefits and reliable retirement benefits. Here, let's know about Vanguard Employee Benefits.
Vanguard addresses its employees as Crew members to make them a part of the big Vanguard family, where all the employees are necessary to sustain the organization.
The company owns $7.2 trillion in global assets and employs over 17.5k people. Vanguard started operating in the year 1975, and today it has 30 million investors worldwide. The company believes in treating its investors fairly and employees dearly. That's why Vanguard employee benefits are one of the best among investment giants.
What are your employee benefits?
Employee benefits is a comprehensive package of non-wage compensation provided to employees in addition to their wages. The U.S. Department of Labor enforces 180 labor laws in the country which include Minimum wages, Workplace Safety, Health Coverage, Social Security Benefits, Unemployment benefits, Whistleblower protection, Family leave, and protection against Workplace discrimination.
Employee benefits are necessary to attract talented individuals to work for you, and Vanguard has been a step ahead to ensure that they get the best talents.
Various employee Benefits at Vanguard
Health Insurance – According to Vanguard's official website, It offers Best-in-class health coverage to its employees.
Vanguard offers health benefits through Aetna Global Benefits.
Vision benefits through VSP vision care.
Dental benefits through Delta Dental. It has two different plans Standard and Enhanced.
Drugs prescription through CVS Caremark.
You can request medical reimbursements through Vanguard Health equity benefits.
A healthcare bluebook to cater to all your medical needs
Confidential counseling for drug and alcohol assistance.
Stress management counseling for employees and their family members.
Exclusive benefits for employees who travel abroad for work through the Aetna International world traveler benefit plan
Life Insurance plans – Vanguard offers two basic life insurance plans
The upper limit of $1 Million, equals two times your direct pay. This coverage is subject to taxes.
The upper limit of $50,000, that coverage is not subject to imputed taxes, if your limit exceeds the coverage plan then, it will be paid to you as taxable income.
Whatever plan you choose, you will receive that amount as accidental death and dismemberment benefits.
If you are married to another vanguard employee. You need to waiver spousal benefits, and both of you must opt for separate life insurance.
Vanguard provides spousal life insurance coverage ranging from $10,000 to $100,000.
Dependent Child life insurance up to $10,000, the children should be below 26 years and dependent on parents.
401(k) plan- Vanguard transfers an amount equivalent to 10% of your salary every quarter to your 401(k) retirement plan.
Maternity leave- If you are going to be parents then, Vanguard takes care of your leave.
Mothers can avail 16 weeks of paid leave to take care of their newborn babies.
Expecting fathers can avail themselves of 6 weeks of paid leave.
PTO(Paid time off) benefits – At the vanguard, an employee can avail of 31 days of PTO in a year, and it can be extended in extenuating circumstances.
Caregiver leaves for employees whose family members are suffering from COVID.
Short-term and long-term disability leave from recuperating employees is also paid.
Education Assistance- Vanguard offers educational assistance in various categories such as:
Academic assistance to employees who want to study further, terms and conditions applied.
Scholarship assistance for the dependent children of employees.
Student loan repayment assistance for eligible employees on qualifying education loans.
Employee discounts- Employees at Vanguard are eligible for discounts on vehicles through a Vanguard preferred vendor.
Volkswagen provides discounted vehicles to Vanguard employees and their immediate family members through the Volkswagen supplier purchase program.
Employees are also eligible for Vanguard corporate rates for their mobile phones through preferred vendors.
Retiree Medical assistance- Vanguard provides comprehensive medical coverage for its retired employees along with pension benefits.
Employees who are above 40 and have retired are covered under Retired medical benefits.
Medical assistance of $5,500 per year
Retired medical benefits can be used to pay up to 75% of medical premiums.
Flexible working hours- Vanguard provides flexible working hours for the better work-life balance of its employees.
 Work hours depend upon the place where you work.
Generally, Vanguard employees have to work for 8-9 hours, from Monday-Friday.
 Fitness program- Vanguard offers all kinds of health benefits, and fitness is one of its creative programs to ensure employees' good health. 
Fitness assistance through Vanguard ShipShape state-of-the-art fitness center, which is staffed with professionals, to help you stay fit
Vanguard organizes running and fitness activities for its employees to help them attain fitness.
Vanguard recreation leagues are conducted to help employees compete in healthy competitions for building teamwork ethics.
Who is eligible for Vanguard employee benefits.
Employee benefits are always subject to the local labor laws of the state, and every employee might not be eligible for the same kind of benefits. Vanguard employee benefits are subject to a few terms and conditions too.
Vanguard employee benefits are only for full-time Vanguard employees.
Interns, trainees, or part-time temporary staff are not eligible for employee benefits at the vanguard.
Retired employees can only avail pension and retired employee medical assistance.
So, if you are a full-time employee at Vanguard, you are lucky to have all these employee benefits to yourself.
Advantages of Vanguard employee benefits
At Vanguard, if you are exercising your employee rights, and benefits then you do not need to worry about any kind of drawbacks. But it is advised to read your employee benefit terms and conditions carefully before signing the document.
Vanguard is one of the few organizations to offer all kinds of medical assistance, from disability to mental health.
You can retire peacefully with a life insurance and pension plan.
Volkswagen at a discounted price.
Paid time off benefits, flexible working hours, to help you maintain a good work-life balance.
An educational loan should be the least of your worries.
Conclusion
Vanguard refers to its employees as crew members, just like how an aircraft is operated by the whole crew and not just the Pilot. Hence, Vanguard is aware of its employees' needs because only a satisfied crew can provide excellent service to its customers and make a company profitable.
Vanguard has evolved not just in the investment market, but also as a growing and reliable organization that is supported by 30 million customers and 17.5k employees.
Vanguard Employee Benefits- Advantages of Vanguard employee benefits