Toyota is the best place for car fanatics. if you know everything there is to know about cars, how they function, what makes them such a fascinating vehicle – you might have a good career opportunity at Toyota. But, is it the best place to seek employment? We have lots of motor corporations available that compete to bring out the best car to the market. So the question should be, what makes Toyota a competitor in the employment sector and how well will you be taken care of as their employee.
First things first, the obvious perk is the automobile employee discount. This will include discounts on auto services, car insurance, big discounts on car accessories and auto parts, roadside assistance, warranties, etc. They provide leases that are valued for money – for both you and your family. The registration, insurance, and maintenance are paid for by the company's auto benefit criteria if you're planning to lease a vehicle. The discounts for buying vehicles are also good. The employee discount is usually 1.25% over your invoice amount for automobile purchases and also some outlets give cashback up to 1000 dollars.
A 10% discount is available on vehicle services and parts at dealerships.
 Employees also get discounts outside the auto world regarding financial needs, health needs, and paid time off. Discounts are also available on airline tickets, entertainments, Disneyland and such other activities which are explained under travel and paid time off below
Plus, they play a role in the reimbursement of tuition fees. In addition to this, Toyota offers pensions to employees who have served for more than 22 years in the company. They have a Work From Home policy too, in light of the pandemic.
Toyota has also launched a supplier purchase program for its supplier employees. Employees can buy cars directly from the dealership at a preferred price. Supplier employees and their family members are eligible for this discount as long as they have a valid buyer's certificate from the TSPP website. 
Comparably.com places the employee benefits of Toyota in the Top 35% among other similar-sized companies. It has an average score of 71/100 based on reviews and scores given by the Toyota employees.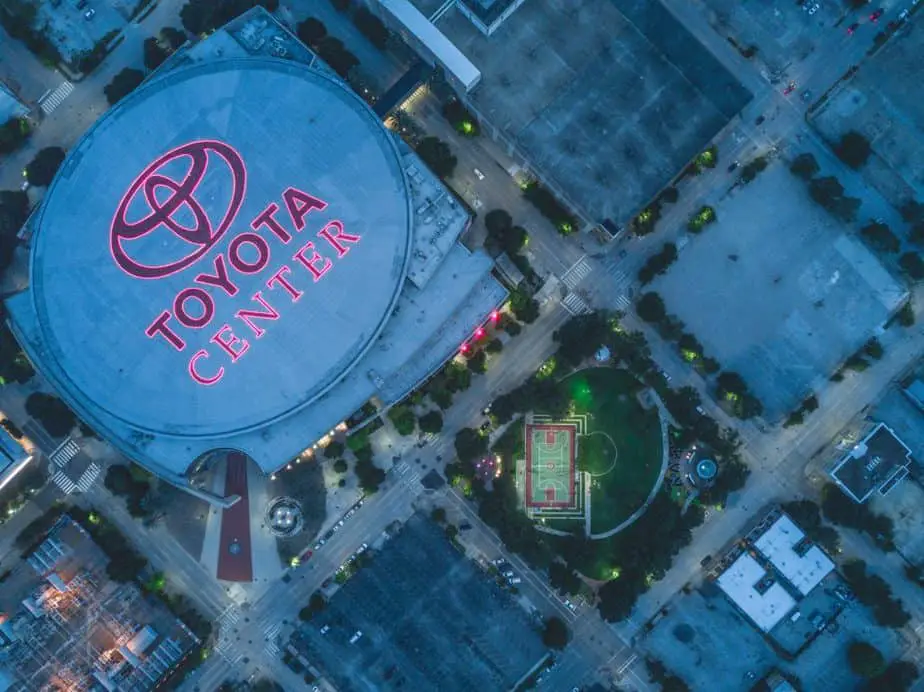 Employee Benefits
Financial benefits.
This will include
Employee stock option
Home loans
Personal loans
Offers on Banking and credit cards
401k
Car loans.
Health benefits.
here are some of the benefits given to Toyota employees to keep their overall health in a good condition
Dental insurance
Discounts on dental care, like routine visits.
Health insurance
Life insurance
Discounts on vision care
Discounts on gym memberships
Insurances and warranty benefits
Toyota gives you access to the best insurance plans with discounts in place
Car insurance
Health insurance
Home insurance
Renter's insurance
Pet insurance
Travel insurance
Travel and Paid time off
If you want some time off for personal reasons or vacation of dreams, Toyota has got you covered!
If you are a new mother or new father, Maternity / Paternity leave is available
Paid Holidays
Paid time off/Vacation
Tour packages
Hotel arrangements
Rental car discounts
Airline and flight ticket perks
But if you are not looking to travel, and want something close to home – Toyota has something for that too
Movie ticket discounts
magazine subscriptions
Golfing, boating facilities
Local attractions
Pet offers.
this includes
pet food
pet insurance
ESA registration
Pet care medications
Because a pet is a member of your family too!
Conclusion
Toyota employee discounts range from cars, health, and entertainment. It becomes cheaper to own or lease cars for you or your family members. They have also launched a program for Supplier employees to buy directly from dealers. Employees are satisfied as they get multiple benefits and retirement options when they work for Toyota corporation. And the plus point for every car lover is that they would work for something that they are passionate about.
Frequently asked questions 
Does Toyota offer employee discounts?
Toyota Corporation takes care of its employees and their families by providing them with employee discounts. This includes discounts on various benefits and services – financial, health, travel, prescriptions, car tires and loans, theme parks, etc.
Do Toyota employees get a car?
 Toyota has launched a special project called Supplier Purchase Program. This benefits the Supplier employees of Toyota and their family members to buy motor vehicles directly from the dealer at a discounted price. You will need a valid Buyer's Certificate from the website, your employee identification card, and your driver's license.
Do Toyota employees get a pension?
Toyota is providing retirement benefits to its employees who have been at the company for 25 years. This will include medical benefits, pension, and 401k. It is also offered to employees of 22 years or more. Employees can also buy the years needed to qualify for the retirement benefit.
Mike Goss – the spokesman of Toyota stated that each employee will receive a payment that is equivalent to two weeks pay for every year that they have served, and additional eight weeks of pay. This is conditional, as the workers have to agree to leave on a schedule set by the company
Toyota does provide 401k to its employees. They match the sum as much as two-thirds of 6%
Toyota employee discount- learn more