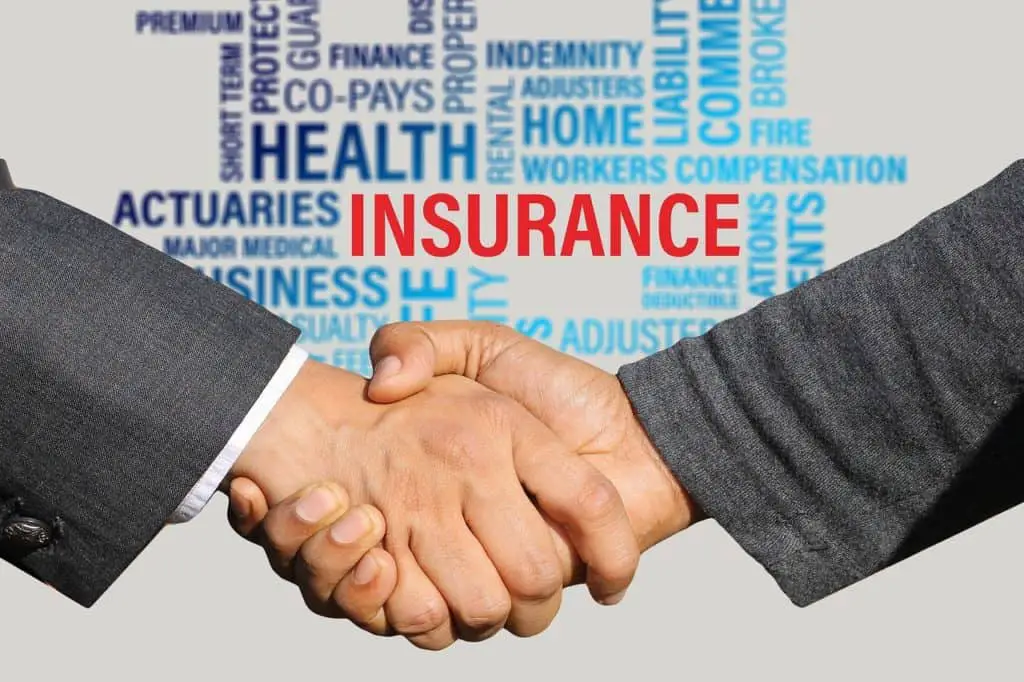 PNC provides employees with some benefits to keep them motivated and attracted to their roles and duties. If you are thinking of joining the organization or have just completed the recruitment process, you might want to consider going through these pieces for a broader overview of what is expected of you. Working with PNC helps you enjoy some benefits that have been designed to help reflect on your priorities and, more so, offer you value and quality lifestyle at your workplace.  By focusing on key areas of your lifestyle, PNC provides you with benefits focused on three major areas. Here, let's know about PNC Employee Benefits.
The key areas focus on your health, money, and lifestyle, thereby promoting a good working life. As a result, your well-being as an employee is promoted, and regardless of your role, you are provided with some benefits. In addition, there are some other enhancements that PNC has designed for the employees. 
The PNC 2018 enhancements by PNC.
There is an increased contribution for the employees who opted for the Health Saving and Accounts. In addition, the living well program anchored by PNC was also reviewed to suit the employee benefits more. Here are other enhancements that the organization revived;
The introduction of a new dental insurance coverage option has expanded services for the employee's dental health. 
An enhanced; pension plan benefit provides you an option for earning credit of about $2000, which is only available for eligible employees of the PNC.
In recognition of the employee's performance in 2018 and 2018, PNC credited the employee's pension account with an extra $1000 based on the company's performance.
The bereavement leave days have been extended to five days. 
More so, the organization launches a mental awareness program for the employee to benefit from. 
Also, the telemedicine services now have other features of health and dermatology. 
These new changes in the benefits provided by PNC have also made the organization have a combined attractive package which the employees can enjoy from. Attracting and retaining top-performing employees and talent at the organization is one of the paramount reasons why PNC upgraded the features of the benefits it offers to the company's employees. There are three major benefits you can enjoy as an employee at PNC. In the following section, we will discuss Money (Finances), health, and lifestyle.
The Resources For a Better Lifestyle Provided by PNC
Here are the major benefits which are accessible by employees of the organization. 
Money
As you know, PNC is a financial service company committed to promoting a great lifestyle for its employees. The organization creates an avenue for the employees to have a stable financial lifestyle prepared for any life financial shock. Generally, the employees are prepared for live performance through campaigns that have been designed for effective financial and healthy living. In addition, the employees are helped to understand how they can make most of their financial values from the benefits provided by PNC and other programs. The outreach anchored by PNC includes in-person seminars, webinars, and other benefits proposed by the company to help the employee live a better lifestyle with their finances.
MoneyWise support: As an employee of PNC, you are exposed to the tricks of investment banking which gives you a wide range of knowledge on how best to invest your money and the right approach you should employ. Managing your resources, personal guidance and some other discounts designed to meet your short-term and long-term financial goals is provided by PNC.
Personalized Consultations: the employees at the organization also have access to a personalized consultation with financial experts. These consultations are confidential and are strictly communicated with the financial experts alone.  Consultation with financial experts is solely based on seeking assistantships with the retirement planning, mortgage support, debt management and other financial troubles an employee of PNC might find him/herself.
Medical and Health Benefits
The health care benefits are designed to help employees have better living conditions when it comes to working with PNC.  The opportunity to have improved health as an employee of PNC or as dependents of PNC employees is provided. The organization also operates the Health Saving Account contribution as a pre-taxed account that provides contributions from you and the organization itself. Among other benefits provided by PNC includes;
Onsite wellness center: there is an onsite wellness center for PNC employees in Pittsburgh, Ohio and Miamisburg.  The centers are equipped with facilities and medical personnel to provide you with high-quality preventive, primary and other urgent care. Aside from this, you will get access to immunization, physical therapy, chronic sickness support and many other health benefits. The center is only open to employees of PNC who have enrolled in the medical benefits insurance packages provided by the organization.
 Other benefits: there are some other health benefits you stand to enjoy from which include the confidential health assessment, flu shot, tobacco cessation support programs, wellness challenges, new mother supports with private room location. Aside from these other listed benefits, you can enjoy some other preferred benefits based on your position with the organization. 
PNC Employee Lifestyle benefits
As an employee at PNC, some interesting lifestyle benefits are provided by either perks and advantages or programs accessible to you in the organization. 
The lifestyle support programs include research and referral services that are aimed to help employees find housing whenever they are interested in settling into another part of the city.
Child and elder care resources: Whether you are a parent or have elderly ones as dependents, there is a PNC lifestyle program designed to help cater to these dependents. The plan features your child's college education support and other major life changes preparation. More so, child and elderly care backup programs are available to the employees at a subsidized rate. 
Six weeks fully paid leave: You are also eligible to gain access to six weeks of fully paid vacation for birth or adoption as a new parent of any gender at PNC. Birth mothers also stand a chance to be awarded ten weeks of fully paid maternity leave. In addition, some other compensation plans are available for employees to have a good lifestyle balanced with work or their special responsibility to their family. 
The good thing about PNC is that it occasionally reviews the employee's benefits to meet the demands of the employee lifestyle in the new dispensation.
Conclusion
To understand the benefits that apply to the PNC employees, you will have to read through each category of the benefits offered to the employees who have been on board with the company. These outstanding benefits aren't common in most organizations, and as you know, PNC does not joke with its employees' happiness. Meanwhile, support is provided to the employees working at the PNC, and the benefits are extended to the employees' family members. 
FAQs
Do PNC employees get discounts?
All the PNC financial services group employees are provided awesome benefits that are much better than what is offered at most of the biggest retail shops worldwide. Most of the organization benefits apply to workers who are full-time employees at the company. The employee discounts allow the workers to save money while accessing products and services provided by the company.
Is PNC a good organization to work with?
In general terms, PNC has been rated as a good organization that always puts the employee's interest at heart. In addition, the company offers competitive pay to its employees and provides a balanced work-life for all the employees working at the organization. 
Does PNC offer a pension?
The ONC pension is a single employer corporate pension service controlled by an organization located in Pennsylvania. The plan provides you with benefits associated with retirement and future investments for the organization's employees. There are also asset plans managed by the executive of the organization's management team as a way to help the employee invest their retirement savings funds.
PNC Employee Benefits- Lifestyle benefits