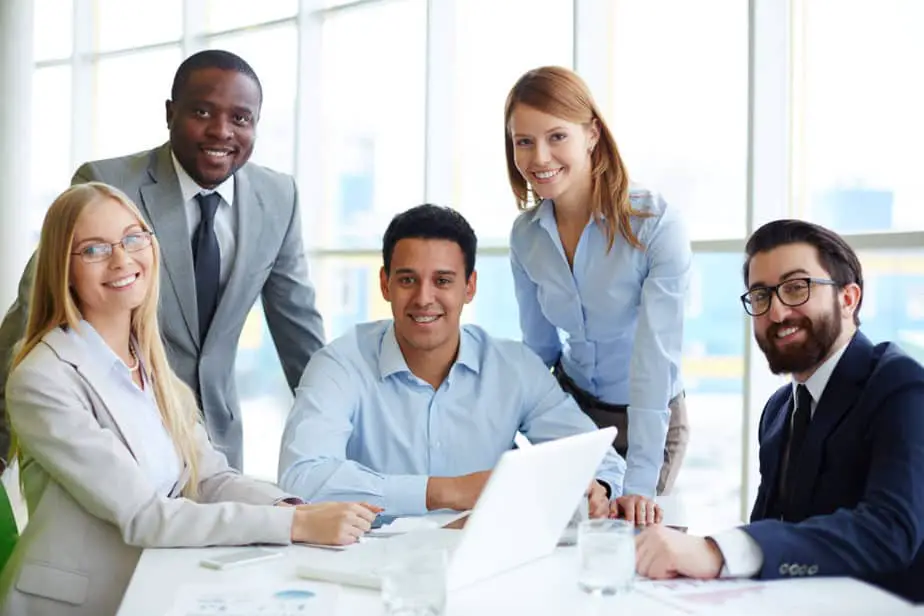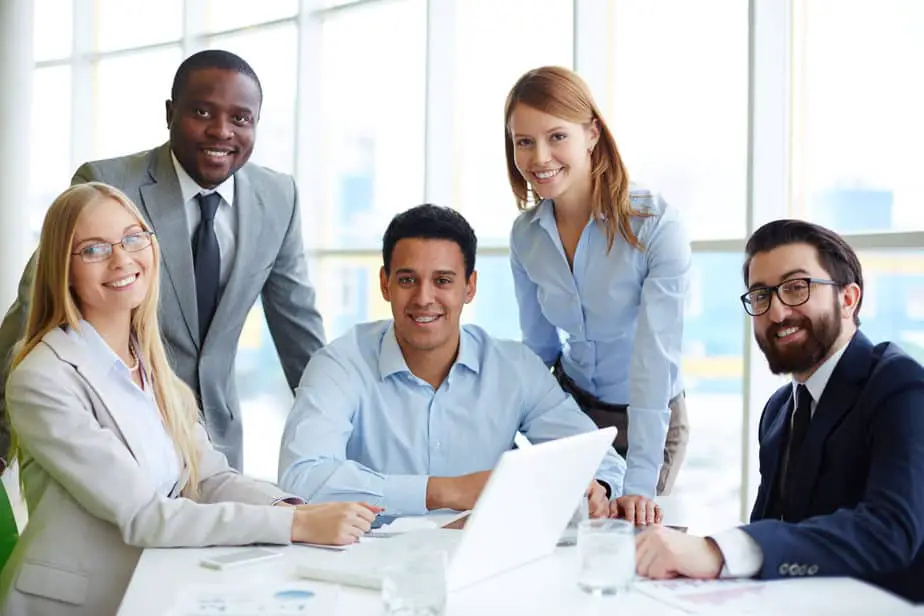 Koch Industries, Inc. was founded in 1940 by Fred C. Koch in Wichita, Kansas. Koch is an American multinational company that manufactures refined oil, paper, processes minerals, and creates fertilizers. Koch is the largest privately-owned company in the United States, and in 2013, it would have been ranked as number 17 in the Fortune 500 had it been a public company. Also, in 2014, the company had annual revenue of $110 billion. As of 2021, Koch Industries has employed over 120,000 people in over 70 countries. See Koch Employee Benefits.
Kind of Koch Employee Benefits
Koch industries offer a variety of employee benefits to ensure that all the employees are compensated fairly. The benefits will depend on your position but from the ratings on comparably.com, 75% of former employees from Koch are satisfied with the Job benefits that they receive!
The benefits include:
Medical insurance/health insurance
 Dental insurance
 Vision insurance
 Prescription insurance
 Life insurance coverage
 Short term disability insurance
 Long term disability insurance
 Mental health care
 401 k plan
 Vacation and paid time off
Paid sick leave
What we will be discussing further: 
Why you should consider working at Koch
Common Jobs & Salaries at Koch
How Koch is fighting injustice
How Koch Industries is fighting COVID-19 
Koch Industries community involvement
Frequently Asked Questions
Conclusion 
Why should you consider working at Koch?
Career opportunities and Growth depend on the individual Talents and skills and the unique capabilities that you have to offer. This philosophy has propelled Koch Industries' success story across diverse Industries and it keeps opening doors to unlimited potential.
You will also have the opportunity to transform lives by making and innovating products and services that customers value. This approach makes the company unique as they focus on delivering mutual benefits, which bring about a win-win outcome That makes life better for both the customers and team members.
Common Jobs & Salaries at Koch
Intern
The salary of an Intern is approximately $25 per hour, which amounts to a bi-weekly payment of $2,000. 
Accountant
The salary of an Accountant is approximately $63,481 per year, a bi-weekly payment of 2,645.04.
Analyst
The salary of an Analyst is approximately $65,540 per year, which is a bi-weekly payment of $2,730.83
Administrative Assistant
The salary of an Administrative Assistant is approximately $25 per hour, which amounts to a bi-weekly payment of $1000.
Project  Manager
The Project Manager earns an average of $100,527 per year,, which is a bi-weekly payment of $4,188.62
Recruiter
The Recruiter will earn an average of $78,170 per year which is a biweekly payment of $3,257.08
IT Manager
The IT Manager will earn an average of $152,772 per year, which is a bi-weekly payment of $6,365.5
How is KochFighting Injustice?
Coach believes that when injustice holds people back, the entire country suffers.  Their coach has been working for decades to improve programs and policies aimed to help the vulnerable people in America from reaching extraordinary potential.  That's why Koch, together with its partners, has come up with a long-term commitment to have the country embrace equal rights, inclusion, and empowerment.
The company specifically fights for Racial Justice,  Economic Justice, Education Opportunities, and Criminal Justice. 
How Koch Industries Is Fighting COVID-19? 
The company is doing a lot to promote the health and safety of all the employees during the  COVID- 19 pandemic. Koch Industries is working together with the communities it serves to help create certainty during uncertain times. 
Koch has taken extra care in all of its workplaces to create a safe and secure environment. They continue to follow CDC guidelines by practicing social distancing, installing additional sanitation stations, and making sure all of their facilities are sanitized.
The IT team also invested in cloud-based technologies that made it possible to work from home or remotely safely.
Finally, the company is working with insurance companies to extend the benefits and mitigate the costs associated with covid19 testing.
Koch Industries Community Involvement
Koch Industries has opened avenues of opportunities for philanthropy. The company is focused on changing people's lives through education, job skills development, mentoring, as well as supporting the communities that the company operates in.
Some  of the opportunities include:
MikeroweWORKS Foundation
The mikeroweWORKS Foundation has been in existence since 2008. It provides scholarships that help trade school and vocational students across the United States training them what they need for essential jobs that are on-demand.
United Negro College fund
The United Negro College fund has opened doors for young entrepreneurs. The UNCF/Koch Scholars Programme was founded in 2014 with a $25million grant. The grant came from the Charles Koch Foundation and Koch Industries. The scholar program has supported nearly 3,000 Students with scholarships, mentoring, and networking opportunities. This happens through online discussions and annual summits. 
Wichita Grant program
The Wichita Grant program is focused on partnering with entrepreneurs who drive transformation within the communities. Any organization that is focused on expanding opportunities may be eligible for this grant.
Youth Entrepreneurs
Youth entrepreneurs is a non-profit organization that was founded in 1991 by Charles Koch and Liz Koch. The organization equips High schoolers within the US with soft skills and economic thinking skills, which will be applicable in any future endeavors that they pursue. This is important because careers and job requirements will continue to change. At youth entrepreneurs, students learn how to think like entrepreneurs in preparation for an unknown future. YE gets over 7,000 students in 200 classrooms in a year!
Conclusion
Koch Industries has a variety of employee benefits to offer its team members, as we have discussed. The company also offers a conducive environment to be yourself, work responsibly, to care deeply by supporting you through mentorship, job skills development, and education. They reward hard work, and you will constantly keep growing.  
Frequently Asked Questions
Is Koch food owned by the Koch Brothers?
No, it's not. It's an Independent, privately held company that specializes in Poultry processing. They have no relationship with the Koch brothers.
How long is the Koch Internship Program
The coach internship program lasts for ten weeks or a full semester if you like. It's offered three times a year in Spring, Summer, and Fall.
How is Koch Pronounced
It's pronounced as " Coke."
Can you buy stock in Koch Industries?
Unfortunately No. Since Koch Industries is a privately owned company, it does not trade on any stock exchanges. 
What are Koch Employee Benefits?