Just like the saying that first impression matters, it is also applicable in emails. Emailing with words and having a physical introduction work differently. Introducing yourself in an email can be exhausting and frustrating, meeting in person can be different but in email, you have to find the right words to invoke the perfect emotions from your recipients. Don't panic, In this article, you will find the different templates with which you can introduce yourself stress-free. Let's learn about 'How To Introduce Yourself In An Email?'.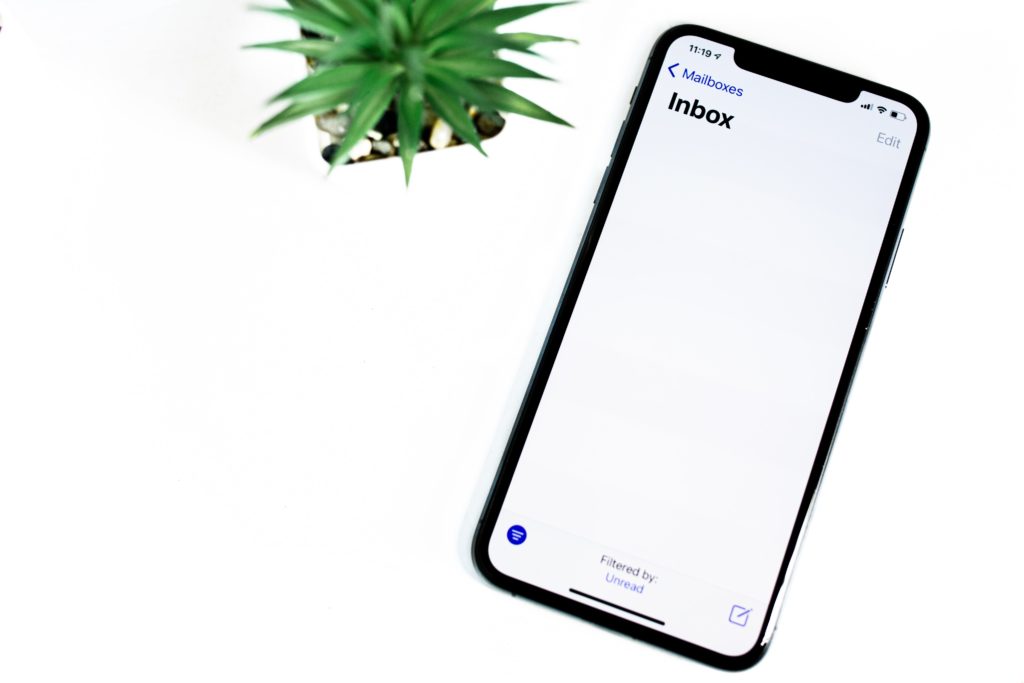 How To Introduce Yourself In An Email?
What is a Letter of Introduction?
It is a correspondence where you introduce yourself to a client or a prospect making yourself known and seeking their acquaintance or a letter to strengthen your relations with them. It is brief, concise, and unambiguous. It explains your expertise, how you can add value to them, and how they can be useful to tour businesses too. 
Guidelines On Writing The Perfect Introduction Email:
Always ensure that your email is sent with an official name. The first thing that will put off your recipient is sending an email with an unofficial name. It would be an eyesore to see a message from [email protected] or [email protected], It will be assumed that you are serious. Your name is the first thing that will either make someone read your message or not. Set up an account using your official first and second name or as intended by your employer. If the account is taken, you might add a middle name or a number to distinguish yours from others. For instance, [email protected] or add numbers to it like [email protected]
Use a headline that summarizes what to expect when reading the email.
Always present your email written in simple words that can be easily understood. Avoid using ambiguous words that will require the use of a dictionary to comprehend them.
Address your message directly. Make it concise.
Include referrals and recommendations if any 
Be polite. Don't be rude. Don't make demands, politely ask the recipient to reach out to you.
Personalize your email. Use formal designation or use the recipient's name. With Formal email use, Dear Mr./ Mrs. Dear Miss. Informal is freer, you can use Hi Mr. Frank, Hello Roberts. Make inquiries about whom you are writing to.
If possible, find a mutual contact who can introduce you or whom you can use as a recommendation. 
Don't talk only about yourself, make your recipient feel at ease. Make them feel you are writing to them alone.
Avoid the use of evaluation marks. 
Proofread your work. Edit if necessary. To avoid making mistakes, send it to yourself before sending it finally to the intended recipient.
An Introductory email should contain the following:
Subject / Purpose of reaching out
The recipient's name.
The body ( 2-3 paragraphs)
Conclusion
Signature
In Paragraph 1, introduce yourself. Provide your name, what you can do to add value to the company/the recipient, and what skills you possess to deliver an amazing job.
My name is [your first and last name], I am [Include your qualities] and I am delighted [including a compliment about the recipient or their company]. 
In Paragraph 2, explain your reasons for reaching your goal. Outline why they should listen to you. The values you can provide for them or the problems you can solve.
I am reaching out to you today because [explain in brief and specific reasons].
In Paragraph 3, provide a compelling CTA(call-to-action), and a means to reach you if the need arises.
I hope to [include your CTA here]
Conclusion: Thank them for their time. Thank you for your consideration and time. I look forward to hearing from you.
Signature
[your name]
[contact information]
Introduction Email Samples
First Sample: Introducing Yourself To Your Coworkers / Colleagues
The way you introduce yourself in a new job can either make or break your relationship with your colleagues. You can either use a personalized email that addresses them personally or send a general email introducing yourself to the company, this email is usually sent to the HR department. 
Dear Mr. Roberts, 
My name is Toria, the new Media, and Public Relations Officer, and I am excited to work alongside you. 
I am a Mass Communication BS.c holder who studied at Landmark University with a 2-year working experience. 
I look forward to the experience of working alongside you and learning the ropes of the company. Let me know if there's anything I can help with. 
Thanks, 
Toria Williams
Second Sample: Introducing Yourself To A Company
Dear Sir/ Madam, 
My name is Georgina Anegbode. I am the Communication Manager at Crystal Edge Professional Services.
We build and empower companies to keep their brand promise by creating unique profiles, highlighting distinctive qualities, and identifying a solid customer and employee base.
Therefore, as a corporate training and branding consultancy company, Crystal Edge Professional Services has decided to offer free Training Services to selected companies, and your company *ABC Ltd* comes to mind as one of our best fits to train on a Digital/Social Media Marketing and Corporate Relationship Management course.
We look forward to partnering with you to achieve your company's mission statement and would love to hear from you soon. 
Please find attached the PDF file of our business proposal at Crystal Edge Professional Services.
Thanks for your consideration and time.
Warm regards.
Yours Sincerely, 
Georgina Anegbode.
Third Sample: A Follow-Up Introduction Email
This one is used to reintroduce or reconnect with someone you met at a meeting, an event, or a conference.
Hello Henry, 
This is Uchechi Odinma, it was a pleasure meeting you at the Young And More Africa Conference in Lagos. I hope you got enough value as much as I did. 
I'd love your opinion on [include a specific topic discussed at the event] how I can use the financial planning workbook given at the event. I don't seem to get it right.
As I previously discussed, [include a discussion that provides a solution to a problem, and be open to lending a helping hand]. 
Let me know when you will be available for further discussion. You can reach out to me via my email at [email protected] or by WhatsApp at +2338167897680
Uchechi Odinma
How To Introduce Yourself In An Email?