Dress codes not only create a good atmosphere but also reflect the brand values and culture of a company. A person can easily identify the employee of a company by their dress code. Nowadays not only Educational institutions but also many companies are giving priority to their employee's dress code. They are assigning a special team or manager who checks the dress code of employees regularly. Belk, which is an American store chain, also follows dress code rules. What exactly is Belk? Working culture of Belk, why join Belk? Dress code of different departments of Belk, dress code for interviews at Belk, can Belk's employee wear yoga pants in the workplace? We are going to discuss all these things in this article so keep reading it. Here we will see about Dress Code Of Belk's Employee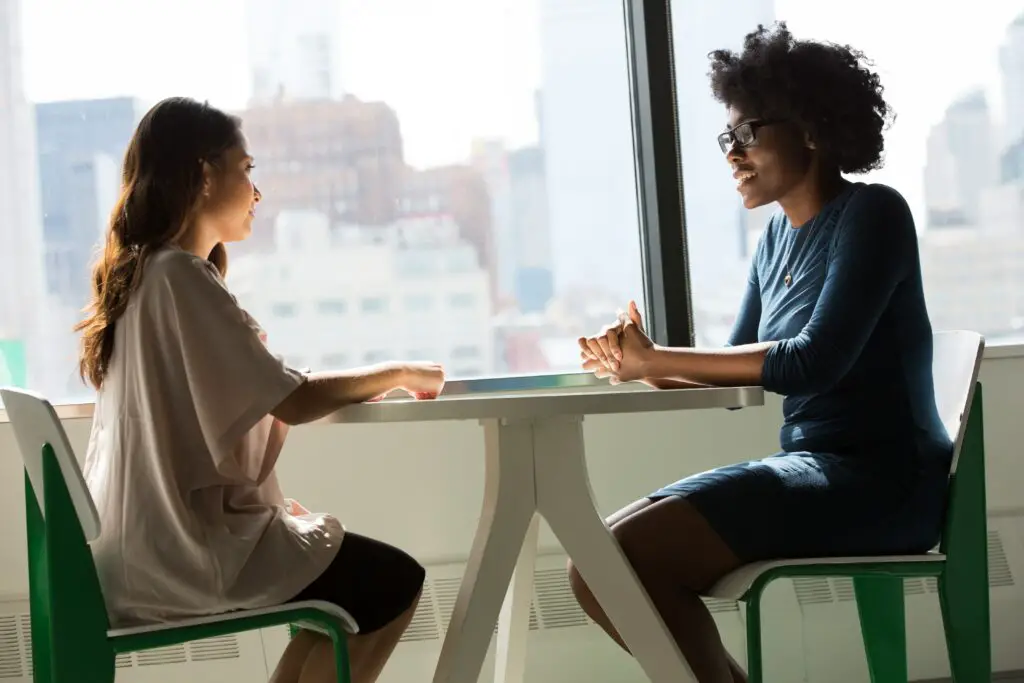 Dress code of Belk's employee
The American store chain company Belk's also follows the dress code policy for the benefit of employee and can be easily identifiable by its customers. The dress code of Belk's company is clean and properly fit dresses with casual shoes, shirts with sleeves, and belts. The employee can't wear underwear showing clothes. The merchandise employees have to wear professional dress and capris are not allowed while the housekeeping staff of Belk has to wear slack pants and polo-style shirts.
What exactly is Belk?
Belk is also known as Belk, Inc. It is a department store chain in America. William Henry Belk founded it in 1888 in Monroe, North Carolina, United States. It has around 300 stores in 16 states. This retail company provides various products like cosmetics, shoes, accessories, wedding registries, jewelry, and furniture. Under the Belk company, 10,676 employees work there while the revenue of this company is $3.6 Billion.
Working Culture of Belk 
Belk provides both employee and customer satisfaction because it believes that everyone should be respected and feel that their presence is valuable to the company. Its priority is customer satisfaction. It cares for its customers which means it provides the best product at a reasonable price to its customers. It always tries to make its shopping experience great so it hires employees who always work to increase the productivity of the company. It grows an outstanding team from various backgrounds who believe in sharing ideas and inspiring each other. The employees may not be happy with their compensation but generally, they are satisfied with their team.
Why join Belk?
Belk may give priority to its dress code, working culture, and customers but it also gives priority to its employees. The benefits a belk employee can get are as follows:
It gives a 20% discount to employees who are working at Belk.
It provides Health Insurance and Wellness benefits like life insurance, dental benefits, vision benefits, health insurance benefits, and disability insurance.
It also provides a Flexible Spending Account (FSA) to its employees.
It gives perks like company outings.
It gives training for the personality development of the employee.
Belk also provides paid holiday sick day leave to its employees.
Dress code of different departments at Belk
Belk is a large company with around 300 stores in 16 states. So it has various departments and the dress code of each department also differs from one to the other. The common dress code is a clean and fit dress which includes a shirt with a sleeve, belt, and no underwear showing dress is allowed. 
While for the merchandise department professional dress code is mandatory so no capris and sleeveless dresses are allowed. 
For the housekeeping department, the dress code is a polo-style t-shirt and slacks pants.
Dress code for interviews at Belk
If someone wants to join Belk then one question must arise in everyone's mind: what should they wear for giving an interview at Belk? So if you want to give an interview at Belk then you can wear casual clothes. But you should have friendly behavior and you should have to go to the interview place on time.
Can Belk employees wear Yoga pants in the workplace?
No, the employee can not wear yoga pants in the workplace at Belk. The jeans or the loose yoga pants may look cool but these don't come under the dress code so an employee can't wear them. The pants like khaki pants and slacks pants are only allowed to wear during working hours for employees. The company may be big but it gives very much attention to the dress code of its breadwinners. Because the dress code of the employee defines the brand value of Belk.
Conclusions
We can conclude that the Belk company also follows the dress code policy like other companies. Belk knows that the brand value and the culture of a company can also be disclosed by the dress code of its employees and the customer can easily identify them by their dress code. Along with the dress code, it teaches its employees to work within a disciplined environment. Belk also gives various benefits to its employees like health insurance, flexible spending account, dental and vision benefits, etc.
Dress Code Of Belk's Employee