How To File Compliant Against Employer Hostile Work Environment?
The U.S Equal Employment Opportunity Commission (EEOC) enforces a variety of anti-discrimination and harassment laws. This department processes and investigates complaints brought against an employer after an employee has submitted one. There are two different processes for filing a complaint depending on where the hostile work environment occurred. Let us know "File Compliant Against Employer Hostile Work Environment"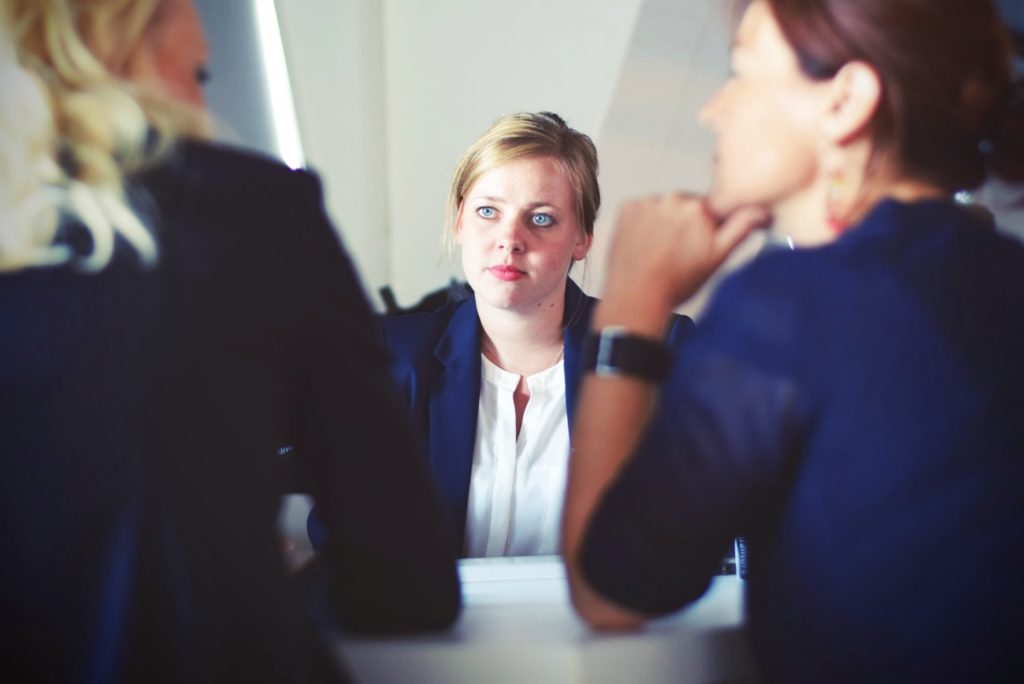 Filing Against A Private Business 
Under a private business, once harassment is defined in the workplace the EEOC lays out a process for employees to file and follow up on a complaint. To file a complaint, you must go through the EEOC Public Portal, submit an online survey, and undergo an interview process with an EEOC staff member who reviews your options for going forward. You have to file your complaint 180 after the discrimination or harassment took place and you can file in different ways. You can complete the process through the EEOC portal online or complete it in person through an office appointment where you might receive extra language or bring a witness and extra evidence. It is also possible to start the filing process by talking to a representative over the phone about your situation and you can also file your charge by mail. 
Filing Against A Federal Agency 
Under public sector employment, the first step is to contact the EEOC Counselor that works under your agency within 45 days of the discrimination. Here you can go over different options that are available to you as an employee which include counseling, alternative dispute resolution programs, or filing a charge. If you choose to file you must file within 15 days of when your counselor informs you about how to. Additionally, you must file within 300 days of when the discrimination first took place. 
How Is Harassment defined? 
The EEOC defines a hostile work environment as a workplace where discrimination has occurred drastically and continuously. This can be determined based on several factors: – There is discrimination based on a protected class (Ex: gender, age, national, disability, or origin). 
– There is abuse or hostility. 
– The mistreatment is continuous. 
– The employer chose not to deal with the complaints even when you reported it to them or HR. 
– The hostile work environment has made demonstrated impacts on your body and mind. When evaluating your complaint the EEOC will look at all of these factors in determining your case.
What Do You Need To File A Complaint? 
It is important that you provide documentation of the hostile work environment to support your complaint. Including dates, times, and places of the incidences and when you reported them will contribute to how the EEOC evaluates your claim. Additionally, marking down the witnesses in 
the hostile work environment, such as other employees, will improve your chances of a successful case. Making sure to note the names and positions of that witnesses is important. Finally, records of decreasing mental health, hospital bills, and proof of decreasing productivity at work will show how the environment has affected you and inflicted damages. All these pieces of evidence can improve your chances of proving abuse in the workplace and can be brought to meetings with EEOC counselors and appointments. 
What Happens After You File? 
If you filed against a federal entity and the EEOC determines that the case may have standing, they begin conducting an investigation. After this is concluded the EEOC usually gives you two options, request a hearing and go before an EEOC Administrative Judge or ask the agency to determine the case. If you request the agency determination, either the hostile work environment is confirmed and you are given relief or it is denied and you can appeal in federal court. If you requested a hearing after 30 days of being informed of your rights, a judge will make a determination and the EEOC will decide whether they agree with the judge within 40 days. 
If you filed against a private entity and their claim is deemed valid then you and your employer will be asked to engage in mediation towards a voluntary settlement. If one or both of the parties don't agree or mediation fails, the EEOC then investigates. The process of investigation differs but on average takes about 10 months. During this process, your charge may be amended to include new incidences if more hostile or abusive events take place. When the investigation ends the agency then releases their decision, if it is in your favor then a settlement may be reached or but if your employer does not want to settle the agency may sue your employer. However, if the case is decided against you, you may sue in court. 
In Conclusion,
Now we have learnt "File Compliant Against Employer Hostile Work Environment", Make sure to follow EEOC steps carefully when going through the filing process and be mindful of deadlines. Additionally, know your rights as you proceed through the process, and remember that your employer isn't allowed to punish you for filing a claim.
File Compliant Against Employer Hostile Work Environment