Recreational Equipment Incorporated (REI) is an American retail and outdoor recreation service organization headquartered near Seattle, which is owned by its active members who pay lifetime membership of $30 fee.A consumers cooperative which sells Mountain bikes, tents, Duffel Bags, Cycling Shoes, Winter Coats, Camp Chairs, Rain Jackets, etc. REI Careers provides jobs to people who believe that a life outdoors is a life well lived. With the passage of time they developed as a community of more than 150 million people all over the world. Founded in 1938 and making its place in Retail and Consumer Industry it has made its presence in 179 locations in 42 states and the District of Columbia. Here we will see about REI Careers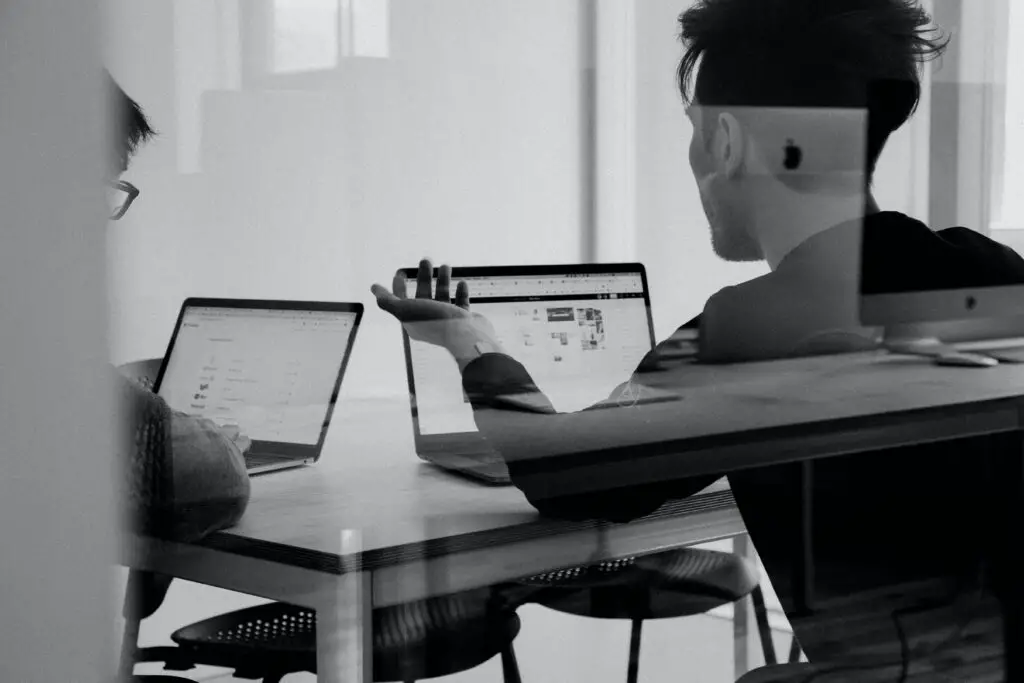 REI started as a community of climbers in search of quality outdoor gears. Over 15,000 employees are working at REI and more than 120 jobs are available at REI Careers ranging from sport guides to store manager and services. Interested candidates can apply for internships as they provide about 10-12 week long paid internships. Further, it provides job opportunities for several openings, such as sales manager, guide, sales, associates, and mechanic. In addition, the average salary may be on an hourly basis or a complete package depending on the type of role you opt for. 
Job opportunities at REI
More than 120 jobs are available at REI Careers ranging from sport guides to store manager and executives in different cities and locations around the world providing jobs to those people who want to start a career in outdoor industry, making their life more adventurous. REI career opportunities provide an extensive choice of retail and corporate openings, including :
Retail Department Sales Manager
They are looking for energetic and experienced managers who can drive sales by maximizing selling behaviors with successful event execution in all promotional events. Recognizes the talent of team members and rewards them. Aligns with the company's strategies and core standards and reports the insights of sales and services. One who can meet their organizational goals. 
Requirements –
(1)Minimum three years of experience for retail management services.
(2) Effective Communication Skills
(3) Dynamic Leadership Skills
(4) Experience in Visual Merchandising 
Salary – $70,886 per year
REI Guide serves to their guests through inspiring, enjoyable and interactive activities. The duty of the guide will be to manage communication with the site manager, give First Aid response in emergency situations and give service to their customers with high levels of hospitality while using sound judgment to mitigate risks. Transport participants to the field activity spot safely and submit rapports, paperwork, feedback and incident reports.
Requirements –  
Experience in guiding outdoor tours, skills, programs.
Planning and Organizational Skills
Wilderness First Aid or Responder Certification preferable.
First Aid and CPR Certification 
Ability to travel to various locations
Driver's license and Experience of driving large vans or trucks. 
Personal or Professional experience in at least one of these activities -: Climbing, Kayaking, Paddle Boarding, Mountain Biking, Backpacking, Hiking, Snowshoeing, Cross Country Skiing, etc. 
Salary – $17.67 – $27.31 per hour 
Sales Associate helps to prepare the store: maintains and stocks work areas making sure all items are accurately priced. Collect payment for goods, make change, distribute receipts and give 100% satisfaction to the customers. You need to be available at flexible work hours including evenings and weekends. You need to identify customer's problems and resolve them. 
Requirements – 
Previous Retail store experience preferred
Effective communication skills
Knowledgeable of outdoor activities in assigned departments 
Available on flexible hours
Work smart and produce quality work. 
Salary – 18.9 – 22.57 per hour.
 Bike and Ski Shop Mechanic
Primary responsibilities of a shop mechanic is to assemble, maintain, repair bikes and snow sport equipment. Helps in maintaining a secure, clean and safe work environment by reporting any quality or safety issues. Provides services to both customers in the shop as well as on the retail floor. Being a key member of the retail store team, they need to ensure that the equipment is properly fitted and maintained.
Requirements –  
Ability to transfer 40 pounds.
Experience in SnowBoard equipment or Assembling bikes. 
Successful completion of training required
Availability to work on a flexible schedule including evening and weekends.
Salary – $19 – $25 per hour.
Minimum age to apply at REI Careers
The minimum age to work at REI is 16 years old for Entry-level positions at retail and warehouse locations.
Although prior work experience, skills and efficiency is required for certain high level positions.
How to apply at REI careers?
Click on the link REI Careers, Enter the keywords or the job title you are looking for. 
Select State, city, store and job location from the drop down menu or you can browse from the listed jobs below the search bar. 
Click on the job profile that you want to apply for, Register to make an account by uploading your resumè, contact information and create your profile through the same. 
Answer the necessary questions and wait for them to respond. The hiring process at REI takes an average of 17 days for calling out to personal or group interviews. 
Benefits of working at REI 
Employees are eligible for high quality health care benefits if they work an average of 20 hours. Employee Challenging Grants offering $300 in products for a personally challenging outdoor activity. REI provides family and medical leaves, tuition reimbursement, Employee discounts and pro deals. They provide a generous retirement plan and every employee is eligible for incentive pay. They also give yay days to their employees by giving a day off every six months to go outside. 
Conclusion
REI is committed to become fully inclusive, anti-racist and multinational organisation. To fulfill the brand promise, they are seeking candidates who demonstrate shared values of diversity, equity and inclusion and does not discriminate on the basis of caste, creed, sex, ethnicit, race, religion, etc. REI Careers promotes inclusion and equality which is evident in their work ration making it an ideal working community of employees as well as their customers working with the objective of product sustainability. They focus on employees health, wellness and work life balance by providing the schedules 17 days in advance .
FAQ
Does REI provide work seasonally? 
Yes, REI provides seasonal work in varied locations which helps their employees to find the right balance for them. 
What are the regular work hours?
Regular working hours are from 8am to 5pm, Monday to Friday. Those working in the field as guides – it depends on seasonal and weekly hours.