If you are looking for a career at Baylor Scott and White healthcare, they provide an array of job opportunities. From nursing to patient support services, Baylor Scott and White Healthcare is a diverse and inclusive healthcare system with a full range of openings.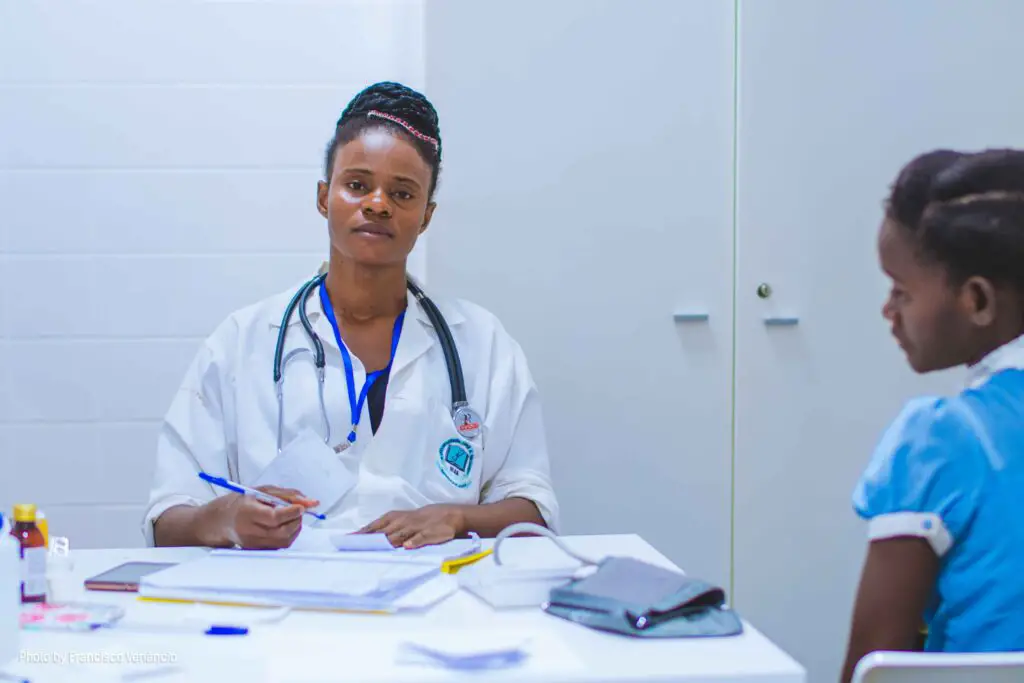 A Career At Baylor Scott And White Healthcare 
Almost around 3600 career openings are available in Baylor Scott and White healthcare. You can check their website and LinkedIn for the specific career areas you can apply. Baylor and Scott White Healthcare are in want of personnel in different job categories including Advanced Practice Provider, Business operations, Dialysis, and Case Management with the requirement of experience level from executive to management level. The applicant can opt for full-time and part-time as per the job specification. 
Steps to Apply for Jobs in Baylor Scott and White Healthcare: 
Through LinkedIn, one can easily apply for a job. You can visit the BSWH page on LinkedIn and find the job section with a wide variety of options and opportunities. You will also see the job summary and qualifications for each position.
Whereas through the website, they have provided an easier way for the candidates to apply for the job. With all specific job areas and job categories, the applicants can select their preferences from time shift to province and city and explore featured jobs on the website itself.
Step 1: Go to https://www.bswhealth.com/  
Step 2: Select Tools & Resources on the website  
Step 3: Go to Jobs in the Career option
Step 4: You can search the Job title and location in the search tab
                 Or
 You get job recommendations based on your interests
Step 5: You can attach your resume
Also, you will get answers to your doubts after you log in using your Facebook, LinkedIn, or Google.
More About Baylor Scott and White Health: 
With an extensive network of more than 1000 patient care sites and 52 hospitals, BSWH is now the largest not-for-profit healthcare system in Texas. Moreover, Baylor Scott and White Health are one of the largest healthcare in the USA since the amalgamation of two healthcare systems in Texas- Baylor Healthcare and Scott & White Health.  
There are 52 hospitals run by Baylor Scott & White Health in Texas, some of which are joint partnerships with other healthcare systems. Moving forward with the vision to provide the best healthcare service, they have been awarded the most in Texas for the third consecutive year. They were awarded for nursing excellence, patient experience, and quality and health plan.
BSWH with accountable care organization (ACO) – Baylor Scott and White Quality Alliance (BSWQA) jointly work to improve the quality, enhance patient experience and reduce healthcare costs.
Jobs and Specifications
Baylor Scott and White Healthcare call for Nursing, Patient & Clinical Support, Leadership, Physicians, Quality and Health Plans, Shared Services, and Technology. The applicant can also find job categories for Business operations, cardiology, case management, corporate governance, customer service, advanced practice providers, allied health, and so on.
Registered Nurse or RN is called for most nursing job specifications. The applicant for such specification has to be a graduate of an accredited nursing program with less than one year of experience.
For Patient and Clinical support, they provide a range of opportunities including Medical Assistants, Patient Care Techs for clinical areas, and telemetry and unit coordination. The applicant can involve in education and outreach programs or health and wellness or patient support.
There is a call for around 200 openings for Physicians in Primary Care, Family medicine, neurology, OB-GYN, surgery, cardiology, radiology, internal medicine, emergency medicine, pediatrics, orthopedics, and geriatric medicine.  
To work with physicians and to develop clinical skills, Baylor Scott and White have provided opportunities for a range of Advanced Practice Providers including physician assistants, nurse practitioners, clinical nurse specialists, certified nurse midwives, and so on.
Allied Health lay out opportunities in Laboratory, pharmacy, radiology, and rehab. The role in allied health will receive training and tuition reimbursement with PTO accrual from day one.
Shared Services is in charge of managing all aspects of the everyday operations, including finances, relationships with communities, purchases of computer and medical equipment, legal compliance, human resources, and hiring. Including human resources, supply chain, pastoral care, and finance, BSWH provides workplace flexibility – on-site, remote, or even hybrid.  
BSWH is also providing internships for students and graduates for the above-mentioned job categories- Advanced Practice, allied health, nursing, and so on.
Volunteering Opportunities 
Baylor Scott and White Healthcare are opening opportunities to students and adults who can spare four or more hours each week. Interested applicants can select their preferred location and fill out the application form given on the website. Interviews will be conducted with complete health screening. The selected candidates will attend an orientation and receive training for the assigned area of service.
Conclusion
Baylor Scott and White Healthcare with the simple mission of serving all people by providing personalized health and wellness bestow the best workplace environment. They hold to faith, passion, and teamwork to foster the welfare of all people, families, and communities. Through exemplary care, education, and research with over 49,000 employees, people of all backgrounds are working together with open communication and trust.
Frequently asked question
Is Baylor Scott and White just in Texas?
Baylor Scott and White is a non-profit healthcare system located in Dallas, Texas. It has 52 hospitals spread across Central and North Texas.
Is Baylor Scott and White affiliated with Baylor University?
Baylor University is a part of Baylor Scott and White, a non-profit healthcare system in Texas. Baylor University is a medical center for patient healthcare, medical education, and research in North Texas. This is currently in partnership with the Texas A&M Health Science Centre College of Medicine, part of Texas A&M University.
Is Baylor a private or public hospital?
It's a not-for-profit private hospital and the 2nd largest non-profit private hospital in the United States. Baylor University Medical Centre (BUMC) includes five connecting patient hospitals and a cancer center.
A Career At Baylor Scott And White Healthcare