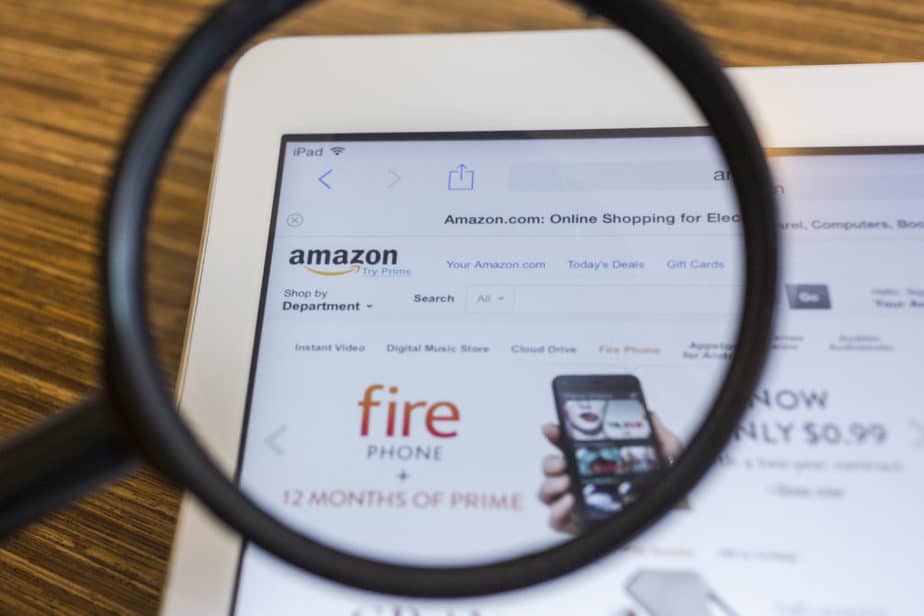 Amazon is no stranger to many. It was founded in 1994 by a man known as Jeff Bezos. It is headquartered in Seattle Washington and as of 2021, the CEO is Andy Jassy. Amazon is one of the best companies in the World and we can truly learn from one of the big five tech giants. It specializes in e-commerce, Artificial Intelligence, Media streaming, and cloud computing. Here we are going to see What does Amazon customer Support do?
So, what does Amazon customer support do?
Amazon customer support's goal is to prevent and solve their customers' challenges while building trusted relationships. They do not take for granted what they trust that Amazon plants put in them by buying the products and services.
The customer support team is made up of a team of people who are passionate about solving technical challenges and problems which in return contribute to customer satisfaction. The team supports customers in sixteen languages in over 130 locations worldwide. It clearly shows why the Amazon customer service team won an award for being the best.
There is constant innovation in the team raising the bar on customer service. They constantly listen to the customers and on the challenges they are facing for them to create better solutions. The ultimate goal is to deliver world-class customer service to their customers. 
Why is Amazon Customer Service The Best?
The Customers Come First
The Amazon team focuses on customer experience and service. This is clearly stated in the company's vision and mission. Amazon ensures its customers get the product they are looking for and more options while at it. It is what has made them thrive for over 27 years. Jeff Bezos also says that customer service is very crucial to the company and it's what drives the company. 
They Brought Up A Fellow Customer Support  Community
Customers tend to value a fellow customer's view of a product. The Amazon team has therefore ensured that customers get to see what other customers think about the product. It makes the buyers also have a sense of belonging to the Amazon community.
By getting support from other customers, it helps the customer service team handle the customer requests much faster.
Customers Get the power of Do It Yourself (DIY) service
Amazon's help center is truly easy to navigate. They have made sure that their customers can get a chance to go through the commonly asked questions or concerns. It is also very appealing and up-to-date with the website's shopping experience.
With this smooth navigation customers find it very easy to find and get answers to their problems. The shoppers end up feeling empowered and satisfied.
Amazon Has Created a Listening Culture
Amazon employees are required to internalize the vision. From entry-level jobs to Executives. Amazon employees can also attend a call center training that lasts for two days. The goal of the training is to get the teammate to listen to the customers and not just talk to them. The reason this training is conducted is that listening comes with understanding. This makes it easier to meet the needs of the customers.
Buyer Connectivity 24/7, Worldwide
With most people owning a smartphone nowadays, half of Amazon customers make purchases through their phones. Amazon has invested in creating an impressive, easy-to-navigate feature,  despite its wide selection of products and categories. It ranges from one click to make your order, and auto-fill, and many other user-friendly features that make it convenient to use. This is exactly what shoppers online want nowadays. Amazon's Lead helps vendors meet their customers anywhere they are through their phones.
Amazon Has Created A Relationship Between The Buyers and The Vendors
Amazon actively supports the customer when a product has a problem or if it takes too long to be delivered. Additionally, it builds a relationship between its buyers and brands.
It launched a program known as "Amazon Exclusives" that allows vendors to sell unique products on Amazon Despite them having their e-commerce stores outside Amazon. You can promote your own story to your customers and make them connect and understand your brand better.
Customer Needs Drive Innovation
Amazon started in 1994 and since then it has had to evolve to meet its customers' needs. In 1994, Amazon had to gain the trust of its customers on online purchasing. Bezos was very determined because he believed in customer service. 
The company has grown from selling books to selling products and services to meet consumer needs. It has also designed its hardware known as Kindle. It contains a series of e-readers as well as amazon kindle devices used to allow the reader to have a better experience reading, buying, browsing, and downloading e-books or magazines, or newspapers. 
Being resilient and adapting to what the customers want and need has made Amazon Succeed.
Make Customer Interactions Easy and Convenient
Amazon has its own frequently asked questions and community. Here customers can have their problems resolved. If they feel they need further assistance, then they can call a customer care representative. Callers are always available 24/7.
They also went a notch higher with a human customer service Interaction known as "Mayday". It was launched in 2013 in Kindle HD. With a single click, the Amazon customer could get support with a remote tech representative who was able to control the tablet and annotate the screen. Unfortunately, the plug was pulled on the Mayday feature in June 2018.
Conclusion
Amazon candidate support continues to set a mark on how customer service and customer experience can make a huge difference in a company.  With a happy customer, the business grows.
What does Amazon customer Support do?