Stripe is an American-based company that provides its clients with payment solution software and application services. With ease, it creates and designs various software programs that give its clients such services as processing and managing debit and credit card payments online. The company's services can be accessed by people in various parts of the globe outside the United States, such as Australia, Canada, Denmark, Brazil, France, Germany, India, Italy, Poland, Hong Kong, Malaysia, Mexica, New Zealand, United Kingdom, Spain, Norway, Portugal, Japan, Finland, Luxembourg, Ireland, and many more. let's get to know about Stripe Office Locations And Headquarters.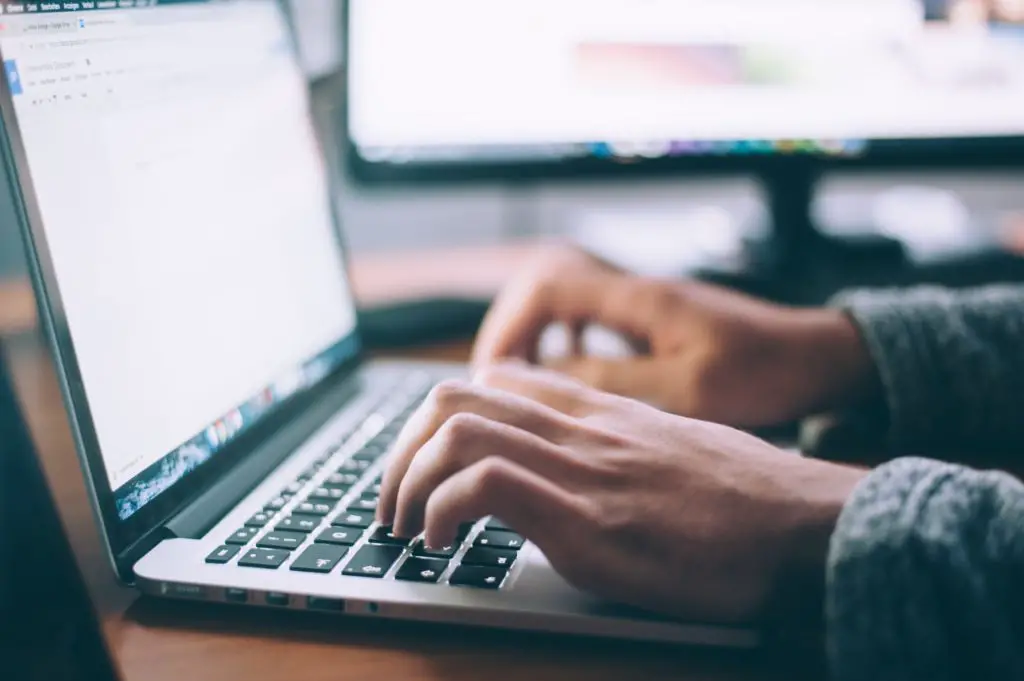 Stripe Office Locations And Headquarters
Stripe has offices in several locations within and outside of the United States. Their office locations include San Francisco, United States; Chicago, United States; Seattle, United States; Washington, United States; Melbourne, Australia; Sydney, Australia; São Paulo, Brazil; Toronto, Canada; Prague, Czech Republic; and more, with San Francisco, the United States as their headquarters. 
In this article, we give a brief discourse on Stripe; what it is, what it does, how it offers, and many more.
What is Stripe?
Stripe is a company that provides an easy way to process online payments to its customers. It develops software and applications for payment services such as debit and credit card transactions. 
The Stripe software Is a payment processor that offers companies and businesses services that allow them to receive and process payments from debit and credit cards. These services have helped both companies and their customer's process transactions without hassle. Stripe also offers companies with payment option services for their customers, such as buy now, pay later, credit card, and even mobile wallet options. 
On Stripe, payments can be made with different currencies, as it has that option available to meet the needs of its client companies worldwide. Coupled with all the services Stripe provides, it also renders such services as in-person payment services, invoicing, billing, and tax automation.
How Stripe Works?
You probably have wondered what happens behind the scenes when you use your card (credit or debit) to pay for a product through a payment service processor. Below is the list of what happens when you pay for a commodity using Stripe.
1. You submit your card information online as required by Stripe
2. Stripe encrypts the information you entered using its payment gateway
3. The data gotten from the encrypted details is then sent to an acquirer by Stripe
4. The acquirer is a bank that will help Stripe process the transaction you've made on their behalf.
5. The acquirer processes the payment by passing it through a card network such as Mastercard or Visa to the bank that issued the card to you
6. The transaction either gets approved or declined by your card's issuer bank
7. The response (approved or declined) flows backward from the issuer bank to the card network, to the acquirer, to the gateway, and then to you. 
8. That is when you either see an approved or a declined message for your transaction.
Immediately after your transaction has been approved, you can send money from Stripe to the company you'd like to purchase a commodity from 
Every transaction made with Stripe costs a service fee which varies from online payment service to in-person payment service. Either way, the service fees are generously made affordable to all customers.
Who uses Stripe?
Stripe can be used by any business or company owner who allows mobile wallets or debit and credit card payments. However, its services are best suited for companies that run their activities online as many of its incredible qualities (like its acceptance of over 130 currencies) are designed for online transactions.
Some popular companies that use Stripe payment processors include Under Armour, Target, Shopify, Amazon, etc.
What to Consider Before Applying to Work for Stripe?
Stripe has high demands when it comes to working with or for them. This is because it seeks to deliver the best service possible to its customer business at every point in time. Stripe advocates for and promotes proper & firm work ethics such as discipline, productivity, reliability, and hard work in its work environment. Stripe expects and demands innovativeness and creativity from all its employees.
 It appreciates employees who can think outside the box and go beyond their job requirements to get results and are goal-oriented. Stripe also promotes a culture of fair and proper treatment among its employees and demands that employees treat each other in such a manner. 
The company is open to opinions, suggestions, and feedback from its employees to both sustain a standard & favourable work environment and give the best service it can offer to its clients.
Stripe Programs for Internship
In the summer, Stripe gives 3 to 4 months of internships to both graduate and undergraduate students in its offices in Dublin, Singapore, San Francisco, and Seattle. Stripe's internship application is open from August to February. Internship at Stripe opens you up to an opportunity for a full-time job there, as most new graduate employees at Stripe were Stripe interns.
Stripe assists students with its internship program to pay their fees and experience the "Stripe work experience," work on projects that are meaningful and solve real problems. 
What is the Stripe Interview Process?
Stripe interviews applicants before hiring the best-qualified candidates to work for them. Stripe's interview assessment lasts for three weeks.
Its interview stages for job applicants are as follows:
• On-site or Online Interview
Stripe job applicants will pass through several conversational/technical interviews with administrators online (via video chat) or in person. They will be required to answer questions like "what are your skills and qualifications?" and "do you have any experience with related jobs?". They will also be required to take some tests to assess their analytical and quantitative skills.
• Programming assessment on Phone
In this stage of the interview, the applicants will be asked several technical questions on programming and coding, especially if they are applying for the position of Software Engineer.
• HackerRank Test
This is the preliminary stage of the interview where applicants for the position of Software Engineer are required to solve a coding problem. This stage determines if a candidate receives a programming assessment call or not, which is the next stage of the interview assessment.
Conclusion
Stripe Office Locations And Headquarters ,Stripe has several office locations worldwide where they design and create the satisfactory payment software services they offer to the world. With Stripe, your company can accept and process various payment options and transactions, alongside some notable benefits. You could also choose to work for Stripe (remotely or on-site) if you know you've got what they need from an employee.
Frequently Asked Questions
1. What are the advantages of using Stripe?
A significant advantage of using Stripe Is that it helps your customers stay on your website while making payments without being taken to another site or other sites. Another advantage is that it allows you to set up payments easily.
2. Which is cheaper between PayPal and Stripe?
In most cases, Stripe's rates for processing credit cards are cheaper than PayPal's rates.
Stripe Office Locations And Headquarters