An intermediate-sized public institution aims to the creation and spreading of knowledge. Radford University encourages students from diverse backgrounds by providing transformative educational experiences from the undergraduate to doctoral level within and beyond the classroom. As an inclusive university, it tries to inculcate relationships among the students, faculty, staff, alumni, and others. They support tradition and impregnate students with the purpose and the ability to think creatively and critically. It provides an educational environment and the tools to address economic and environmental issues. Let's learn about 'Radford University Admissions And GPA'.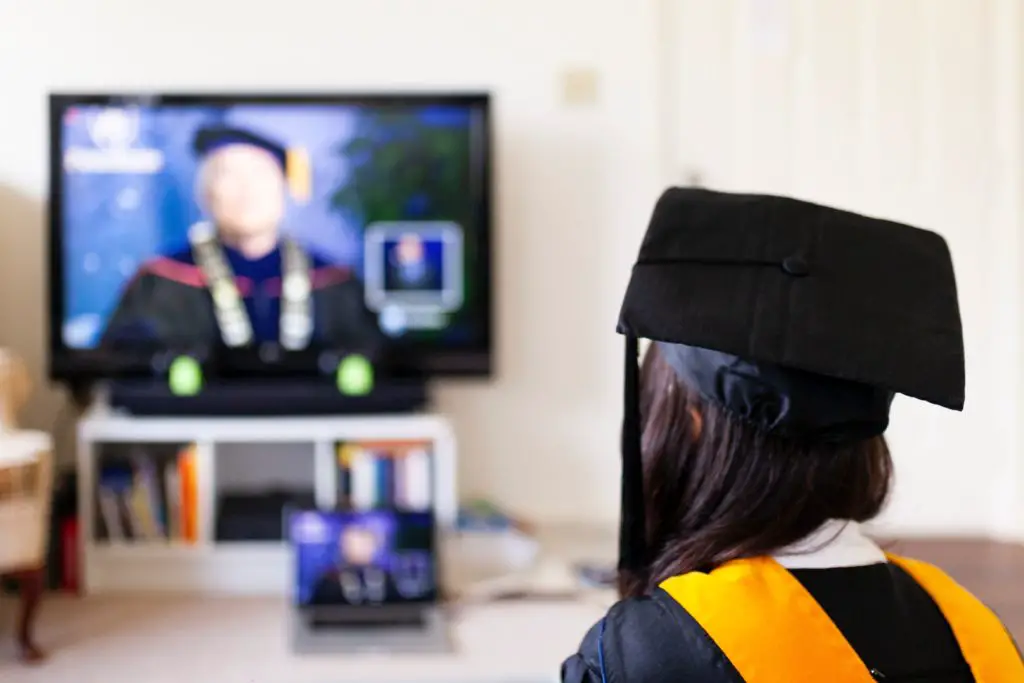 Radford University Admissions And GPA
This content will provide you with all the necessary things you remember before admission.
The things you have to remember before Radford University admissions:
GPA- Grade Point Average
The basic entering criteria are the SAT and ACT scores
Application details and attachments required
Grade Points Average (GPA):
This score is a number that denotes how high you have scored on the average of all the courses you studied. For calculation divide the total number of grade points secured by the total number of units taken for the calculation. This GPA requirement will vary from school to school. You have to concentrate on the school where you are going to apply. You have to know the minimum average acceptance for the university. Here we must know the minimum requirements of Radford university for the current year. As a student, a year ahead if you are already fixed to go to Radford then you have to analyze all the required credentials. It will most probably help you to prepare and maintain the GPA score accordingly. Most universities' weighted GPAs could be 4.0. For Radford University, a minimum 3.25 GPA is required. It comes under B' average. Based on the current data mostly B average students are more than others. Some A's also we can find at Radford. As a student, you try to keep your average GPA more than 3.25. If you aspire to study at Radford but your GPA average is not satisfactory then you will need to score more on SAT or ACT for your acceptance.
Radford University acceptance rate:
Radford University's acceptance rate is 75 %. For instance, for every 1000 applications, 750 applicants will be selected based on their GPA, SAT, or ACT scores. If your application gets rejected, you might be unable to pursue your studies at Radford University.
Entering criteria is SAT or ACT scores:
Your good performance on SAT or ACT will boost your chances of getting into Radford University. These scores will differ from one university to another university.
SAT (Scholastic Assessment Test) exam pattern comprises three sections, Mathematics contains questions from trigonometry, and building equations both are application-based questions, and the period allocated for this section is 80 minutes within this you have to answer 58 questions; the evidence-based reading test contains multiple-meaning words, complex structure vocabulary, reading comprehension, period allocated for this section is 65 minutes within this span you have to answer 52 questions; writing and language test, the time required for this section is 35 minutes within this you have to answer 44 questions. Other than this you can answer one essay question within 50 minutes which is optional; it boosts your score.
The average SAT score required to get into Radford University is 1041/1600. This score is easily attainable. You have another option instead of SAT score you can get admission based on your ACT score.
The ACT (American College Testing) exam doesn't have any eligibility criteria. You can give this exam after online registration. Students' assessment is based on their performance in five sections: English, Mathematics, Reading, Science, and optional essay writing sections like SAT.
Your admission is based on your ACT score means you are having some advantage over this test. You can give the ACT 10 times, then send the best of your ten tests. But some universities demand you to send a series of all ten scores to analyze and give admission based on the composite score. Try to keep your ACT score to 17 or above.
The universities which accept based on 17 or above ACT scores are the best place for career making. They are unable to get the exact ACT score required for getting admission to Radford University. So, you can try to maintain 17 or above for your good future.
Application section:
Fill out the electronic application form, no common or universal application.
An essay or statement of purpose is required in most universities. It contains the answer to why you are choosing this university, what is your course preference, why, what are the skills you acquired concerning this course, etc.
A letter of recommendation adds extra benefit to your application.
No interview is required.
For native students, no fee is collected for the application.
In tests, SAT or ACT score.
Years of study
Subject knowledge in English, Mathematics, Science, Foreign Language, Social Studies, History, etc.
Other requirements:
Including GPA, SAT, or ACT some additional obligations that will enhance your chance of getting into Radford University are, coursework, extracurricular activities, a letter of recommendation, and a statement of purpose or personal statement.
Other schools you might be interested in,
University of Alabama
University of North Texas
California State University at Long Beach
Washington State University
San Francisco State University
Kean University
Agriculture and Technology at Cobleskill, etc.
Conclusion:
Now we have learnt 'Radford University Admissions And GPA', Here all the details are provided regarding the admission requirements of Radford University. This information helpful for you to further proceed in your studies. This University has wide facilities and infrastructure to fulfill your dream; faculties and students are cordial. You can see the diverse culture. Perform better to attain your goal.
Frequently Asked Questions:
What are the basic procedures required for getting admission at Radford University?
Grade Point Average
Good SAT or ACT score
Application filling
What is the statement of purpose?
It is a student-written statement mandatory in many universities. Especially students, who want to pursue studies abroad have to submit these statements.
Radford University Admissions And GPA- Read More About It