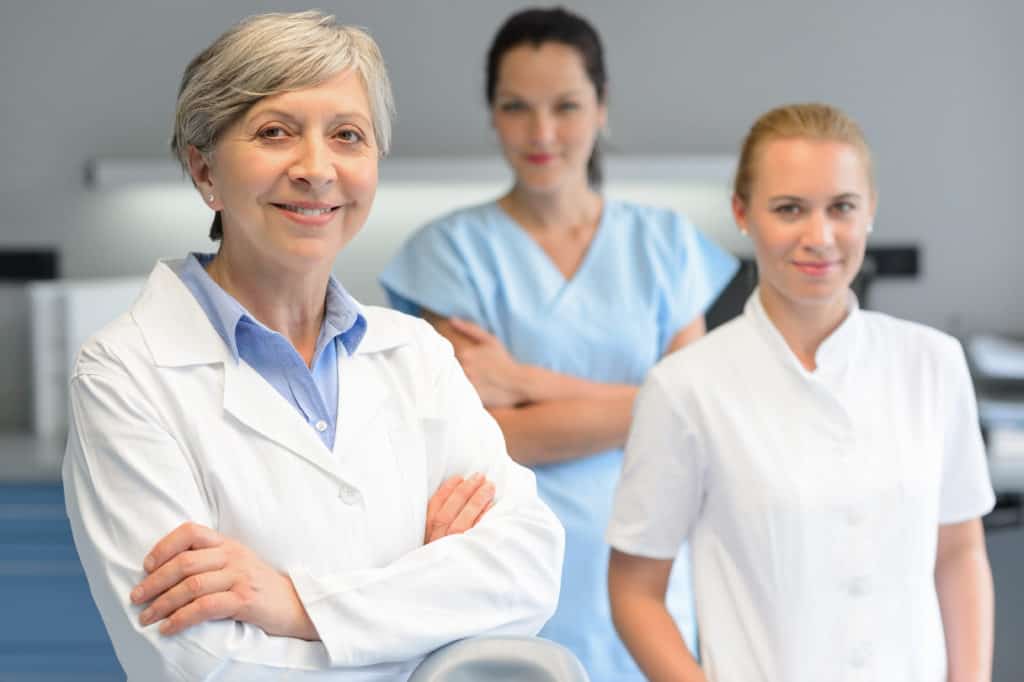 These are difficult times. The surge of the Covid-19 pandemic has compelled the world to move into a state of isolation and social distancing. To facilitate social distancing effectively, Maxim Healthcare Staffing has introduced a brand-new web-based platform called the Timeclock. Employees can now fill up their time cards on their handheld gadgets or computers and send weekly emails to the employers with updated timesheets. So, this is the topic we are going to know about- Going Paperless in the Times of Covid: Maxim Timeclock.
Could you tell me about Maxim? 
Maxim Healthcare Group is a medical staffing company with its headquarters in Maryland, Columbia, United States. This privately-owned company was established in the year 1988. For more than thirty years, the company has been serving the nation through home healthcare, medical staffing, behavioral care, and workforce solutions.  
Maxim Timeclock: How does it work?
Maxim Timeclock has been specially designed to streamline the entire process of timesheet collection, review, and of course, approval. In addition, the digital model of Timeclock minimizes unnecessary physical interactions in the pandemic era, and it could easily be accessed from employers' smartphones, tablets, or computers. 
Let's take a look at the features of this brand-new platform.
Let's not touch the papery surface and let's go digital! With Timeclock, employees can now update their timesheets during the workweek by adding time to them.
The recorded time gets submitted before an approver designated by the authorities after the last shift of the employers in a week.
The designated approver takes a look at the timesheet closely before giving a green signal. And then it's done!
Oh, really? Now, what are the benefits?
Maxim Timeclock makes your life a lot easier and helps to keep your work schedule perfect and coherent. First and foremost, it's free. You don't need to pay a dime to use it. Anyone can easily use this platform without much ado. By the way, it's paperless, as has already been mentioned before. You don't need to worry about touching contaminated surfaces and wash your hands twice a day.
Going paperless and digital will ease your work and help you to keep your timesheets updated. It's mobile optimized. Since work from home is the new professional trend, you can easily access this platform from your smartphones, tablets, or even desktop or laptop computers, thanks to the pandemic. You need an active internet connection to access this digital time card submission and approval platform. 
And, of course, it's pretty simple to use. You don't have to struggle a lot if you are a regular user of smartphones and electronic gadgets. You have to log in and update the timesheet, and that's it. Timeclock allows the user to set up multiple worksites. This facilitates navigation between different sectors without complications.
Timeclock, it must be mentioned, helps to archive timesheets. It stores all timesheets from the present and the past for quick reference. If problems arise unprecedentedly, you can always refer to the past timesheets to understand your track record. It also provides you with an audit trail for approval. The designated approver can audit the timesheets and keep track of all documents.
Most importantly (and this should have been mentioned before), Timeclock requires minimal setup. The setup procedure is not complicated, and you don't need to be an expert or a tech geek to kickstart the platform. It's pretty simple and less time-consuming. Maxim Timeclock offers multiple features for capturing time.
It also captures time by referring to the GPS location of the employee. And yes, the platform has been designed especially to capture times based on a subject's real-time location with the help of a unique QR code. The QR code needs to be scanned to update the database of time-keeping.
Timeclock Versus Other Platforms
Similar platforms like TimeSNAP or GPS Punch-Out, along with the traditional time card, would certainly rank behind Maxim Timeclock regarding the features and advantages it offers. Therefore, a comparative study between these platforms might shed some light on the pros and cons of Timeclock. 
The traditional time card, without any doubt, is the easiest platform for employees to update their time records. But isn't that too messy? Especially in the current pandemic situation? Let's have a look at TimeSNAP, it's indeed the most accurate platform to capture time. It allows navigation between multiple worksites, helps to audit and archive timesheets, email approval can be gained easily through this ingenious platform, and it also captures time on the basis of the real-time location with the help of a unique QR code. But it doesn't have the facility to capture time via the Global Positioning System. 


The GPS Punch system is friendly to the remote workforce, it again, like its counterparts, allows access to multiple worksites, helps to audit trails, getting email approval from the designated approver is made easy by this system, it also provides the users with the facility of archived timesheets. It also helps to capture time with the help of the GPS location. However, unlike TimeSNAP, it cannot capture time on the basis of the real-time location of a person with a unique QR code. On the other hand, Maxim Timeclock encompasses all these features, it presents the most updated, integrated, and modified platform to streamline the entire process of timesheet collection, review, and approval by the designated authority. 
How to use Timeclock?
Visit www.maximhealthcare.com/healthcare-staffing/maxim-timeclock
Scroll down the page, and click on "Let's Get Started."
A form will appear on the screen. Enter your first and last names, company name, phone number, email id, state/ region. These are mandatory fields. You are also asked about your requirements regarding the time capture issue before you proceed to use this platform.
Click on "Submit."
Maxim Healthcare professionals, who are using the Maxim Timeclock, can contact their local office to satisfy their queries or if they need any kind of assistance.
A Maxim representative would look into the inquiry after the submission of the form.
For questions, dial 1-410-910-1500 or send a message.
Maxim Timeclock: Going Paperless in the Times of Covid