Introduction to YRC
YRC Freight is the biggest subsidiary of Yellow, founded in 1924 by  A.J. Harrell in Oklahoma city. It is an American transportation company and has experience of over 90 years. Its headquarters are in Overland Park, Kan. Its revenue in 2020 was $4.51 billion which is quite less than the year 2019 but they have shown good confidence and started that they will come back stronger. It now employees more than 19000 people and is a leading transporter in industrial, retail, and commercial goods. It calls itself the LTL expert (Less than Truckload) and promises a good shipment experience to its clients. Let us know 'Is YRC A Good Company To Work For?'.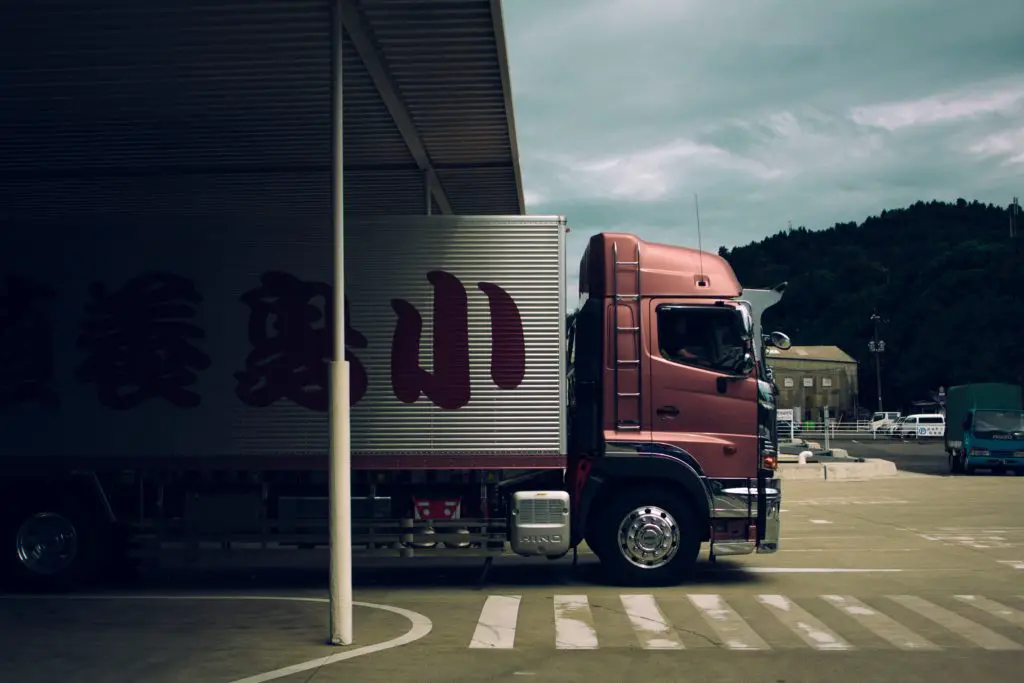 Is YRC A Good Company To Work For?
It provides smooth transportation services throughout different countries and even provides guaranteed delivery of tradeshow exhibits with no additional cost. This article is going to answer all of your queries about YRC company, how it work, and how it treats its employees. So, get ready!
The principles and values that YRC follows-
YRC follows these five principles or values very strictly-
1. Safety First
2. People
3. Respect
4.Integrity
5.Hard work matters
It takes great pride in sharing these values with its employees and making them learn their importance. They believe that if they work by following these values, only then they will grow and fix their spot at the top in the future.
They believe that the safety of the employees comes first. They teach the employees to respect each other and work in harmony.
They inculcate the feeling of integrity among employees so that they take their work seriously and realize the importance of the work that they do.
There is a wide scope of growth if you try and you can develop and polish your skills to gain the favor and step up the ladder of success.
Benefits of working in YRC-
When talking about the benefits provided by the company which deals in freight and shipping services, the first thing in your mind is your safety.
Your mind gets filled with questions like- "What if I met an accident?", "Are their equipment in good condition?", "Does it provide any insurance scheme for the employees?"
YRC Freight takes into mind the employees' security and safety very seriously, hence, it provides them with health insurance. This health insurance is not only limited to them but also considers the employees' family members.
The company pays a decent sum to employees according to their job status with flexible working hours. 
It has a friendly and diverse environment with people from different backgrounds and different beliefs who treat each other with respect.
A little tip- Dock supervisors are the happiest in the firm! So if you want to do this job then you are at the right place!
The people working here are hardworking and they take responsibility for their actions and thus ensure that they give their best to each and every work assigned to them. Their friendly attitude makes their relationship closer to the customers and their work then becomes something more personal and close to their hearts.
But before we move further, please know that the job profiles here are physically demanding most of the time so prepare your body beforehand for the hard work you are going to put in 
Does YRC support women employees?
IT'S A BIG YES! YRC is a big supporter of women employees in the transportation industry. It was even recognized by "Top Companies for Women to Work for in Transportation" in 2019.
Limitations found in the company according to its employees-
The employees' reviews state that the working hours are sometimes too much which cuts down their time with their families and friends.
The managers and the supervisors are strict and hostile in nature when it comes to managing and detailing the employees' works.
The company lacks job security as it fires its employees very quickly, so if you are looking for a long-term and secured future job then you have to pass this.
The pay hasn't increased much over the years whereas the working hours and the burden has increased manifolds. 
The company's part in the insurance has also decreased and the cut from employee's salary has increased causing dissatisfaction among the employees.
Given below is a list that mentions more of the company's pros and cons. Do give it a read before you take any decision!
Pros-
1. Good compensation.
2. Helpful staff.
3. Health insurance and benefits.
4. Friendly coworkers.
5. Growth is easy if you are a hard worker.
Cons-
1. Managers show little trust in employees.
2. Micromanagement of each and every task.
3. Toxic and unclean environment.
4. Use of outdated technology.
5. No management of unions.
Some of the changes that employees wish for-
The employees think that micromanaging can change and the employees should be allowed some flexibility in the ways they want to do a job. YRC would be a better company to work if the owners decide to make some changes in its look and interior.
Ex and present employees also want their jobs to be secured so that they stop living in the fear of getting fired any day without a proper plan for their futures.
Work in YRC in covid-19-
The company still has employees coming in and there is no work from home option unless you have tested positive. But wearing masks is important in the work area to reduce the chances of passing the virus.
Conclusion-
Considering both the pros and cons, you can decide what's your decision going to be. A hard worker is always welcome at the company but remember that you have to face obstacles and make your way up yourself with little to no help from anybody else.
The company offers great scope to the people interested in the field and who want to start their careers. There are many employees who have been working there for a long time and the new employees can learn many things from them.
Some FAQs about YRC-
1. Do the employees get paid weekly?
Ans- Yes, the employees get paid weekly.
2. What are the timings of the shifts?
Ans- There are shifts around the clock, so you can decide your favorable time.
3. Does YRC provide training?
Ans- Yes, before you take on the road, you will be provided adequate training.
Is YRC A Good Company To Work For?