The Department of Labor of the United States uses its ETA arm (Employment and Training Administration) to equip and support the working population (youths) for a reliable career in the future. The ETA has organized different schemes to this effect the Job Corps is one of those. Let us know about that is job corps for troubled youths.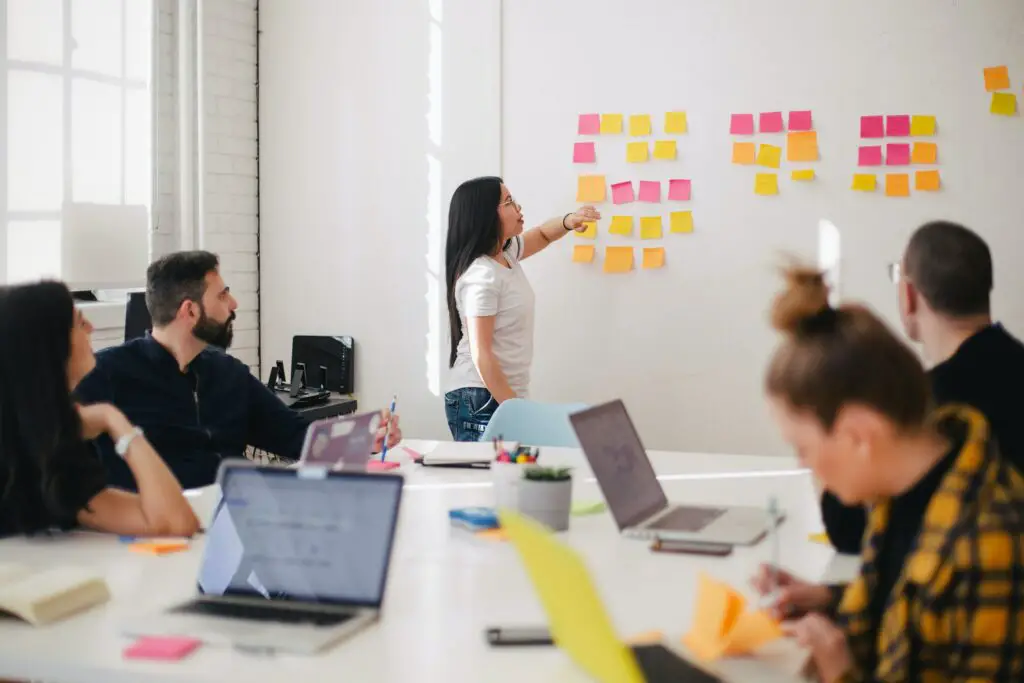 The Job Corps is indeed for troubled young adults and at-risk or disadvantaged youths – those youths who are likely to fall into the wrong company for whatever reason. One could simply surmise that the Job Corps was designed to engage idle hands so as not to leave them assessable for the devil to use.
The remaining part of this article gives more information on the category of young people who can benefit from the Job Corps. Do keep reading.
The reason for Job Corps
It is widely known that ETA created Job Corps to cater to the career development of disadvantaged youths and those who could classify as troubled. However, the program is wide open to any youth between the age of 16 to 24, especially those that were unable to complete their high school education.
In its over four decades and a half of existence, the Job Corps has helped over two million youths to find purposeful careers and futures.
Who qualifies as a troubled youth?
Peradventure you are wondering if you or your kid (if you are a parent reading this) falls into the troubled youth category, here is a list that could help you out. The Job Corp considered the following groups troubled.
High school dropouts – many high school dropouts, if not monitored and mentored, may fall into the wrong gang. Their reason for dropping out does not matter.
Drug or alcohol-addicted youths – some kids are still in high school but have fallen into the wrong side of the track by becoming addicts. 
Pregnant and single-parent youths – the number of young girls who fall into this category is increasing in the United States. Without the right parental or family support system, many of these young ladies end up going into prostitution or any other vice to earn and cater to themselves.
Youths from broken homes – some of these may turn out well but the success rate is statistically not encouraging.
Youths in foster homes or orphanages – due to the poor living conditions in most foster homes and orphanages across the country, many of the kids in them end up seeking love and attention from their peers and may fall into the wrong company.
Youths from low-income families – low income means some kids may not have access to high school education or have to drop out in search of jobs to support their families.
This list is not exhausted. But whichever category you or your kid belong to, the Job Corp may be a good refuge for you.
How the Job Corps help troubled youths
The Job Corps helps the youths by providing them with the following benefits.
Opportunity to complete their education if they were dropouts.
Give them training in vocations that will make them either employable or self-employed.
Sometimes the beneficiaries go on to enroll in the military or seek higher education in an associate or bachelor's degree.
Provide childcare supports, employment, housing, and sometimes means of transportation for its beneficiaries while they are enrolled in the program. This makes life easy for most of them whose difficulty could be not having access to these basic needs.
Provision of free food, clothing, basic medical care, educational materials, and a small living allowance to support them during their training period.
What career options are available to troubled youths trained by the Job Corps?
Troubled youths who undergo training with the Job Corps are trained to be employable in a wide range of industries. Some of these are health care, manufacturing, machine and automotive repairs, business, and finance, homeland security, Information Technology, construction, hospitality, transportation, as well as, the energy and renewable resources sector.
If you are a troubled youth, interested in any of the above-listed categories, you should consider enrolling in the Job Corps program.
Conclusion
Troubled youths do not have to end up with a bad future. The government has made available resources to train and equip them to be self-reliant. Making use of the Job Corps program is a good way to go.
FAQ
Are Job Corps campuses available in every state of the country?
All fifty states of the country including Puerto Rico and the District of Columbia have Job Corps campuses. You can find the one nearest to you via the Job Corps website directory.
How many types of trade jobs can one learn at Job Corps?
The Job Corps offers a wide range of trades for interested participants to choose from. With over seventy options, you are more likely to find a trade you will excel in.
Is the Job Corp only for US citizens?
No. Citizens of the United States, as well as lawful permanent residents or immigrants that have been licensed to work in the country, are eligible to enroll in the Job Corps program.
Is job corps for troubled youths?- Know More About It