Educator's Salary levels can vary from one place to another. In some countries, they are lower than the average salary and in others, they are highly paid for their role as educators. The pay scale for educators in the US varies in different states and cities, so there is no fixed salary for educators unless the government assigns a standard fixed amount. Keep reading to know more about Educators Salary Levels.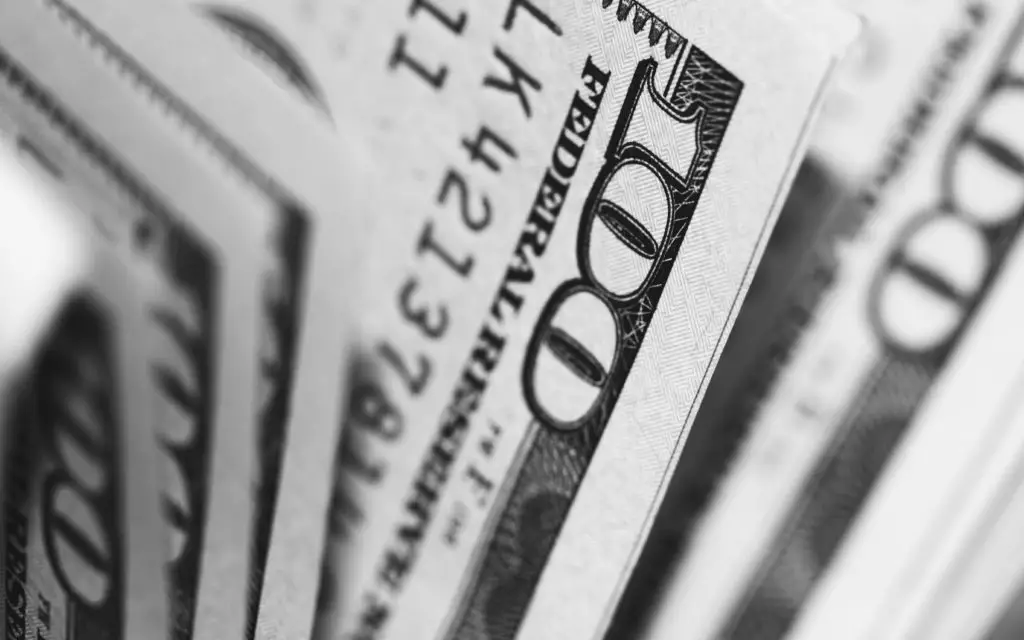 In old times teachers were not much recognized as the profession was not given as much respect as it was supposed to get. But today the scenario is changing. Today several institutions and organizations demand educators, professors, or philosophers to provide a good and maintained standard of education. Educators should get the rightful and justified payment concerning their levels of teaching and qualification.
Within the first year, the salary level of an educator starts from $30000 to $39000 a year (payscale.com, 2022). It increases by $3000 to $4000 or more every year depending on their performance levels. Note that these amounts may include bonus or overtime pay. The average salary of an Educator is estimated to be around $53000 approximately (according to a study on 709 salary profiles). (payscale.com, 2022) This amount still varies from one location to another. Apart from the salary, the health benefits also vary from place to place. Medical benefits are supposed to be the top priority over all the other benefits an educator can get. It was found that women hold the higher percentage of educators based on a study in the US. 
Who Are Educators?
Education is not a choice! Educators are the ones who make this motto a reality. By definition, an educator is a person who provides instruction or education in other words, a teacher, professor or lecturer, trainer, instructor, and so on. There are many levels and types of educators. Some have a high school degree some even have a master's or Ph.D. Educators are pre-school, middle school, or high school teachers, lecturers, professors, and other government or non-government workers who make education their sole career. 
Educators can also be people who work for colleges or hospitals, and they even may be associates in large projects too. Educators have to work according to their qualifications in universities and colleges especially, depending on which level or class they are hired. For example, an honors or master's graduate can be given the title of a lecturer in a university while a Ph.D. holder can be given the title of a professor. This is the common picture in educational institutions around the world. There are many cases where educators work part-time and work as an entrepreneur or as a business person at other times. You can be a trainer and called an educator too. 
What is the PayScale Of Educators?
The pay scale ranges over a difference for educators in the US. There are unmatching numbers that might surprise anyone. 
Let us get an overview of teachers and their salary levels in the US: –
                                            Country                             $ per hour
                                           New York                           62.79
                                          Los Angeles                          34.58
Dallas 25.19
Chicago 20.55
                                           Milwaukee 22.52
Baltimore                             16.50
                                           Houston                                  26.59
Atlanta                                  20.96
                                          Washington DC                       15.86
Looking at the salary levels, we can deduce that educators are paid the highest in New York and the lowest in Baltimore and Washington DC. This is the highest range of salary levels paid to educators around the US. There are even lower salary levels in other regions of the United States. Moreover, the average salary amounts to $17.97 per hour for an educator, apart from the benefits. The companies that pay the highest to educators are HCA Healthcare, Cooperative, Educational Services, iTutor, Kaiser Permanente, and Mktg.INC. These are among the few paying companies that give educators a better salary and are satisfied with their cost of living. It was found that 44% of the educators in the US are only satisfied with their income while the rest of the percentage of educators are not. 
Do Salary Levels Depend on the Qualification and Past Experience?
Salary levels do depend on the qualifications and experience indefinitely, although, in some special cases, this does not always play a major role. Employers will seek an employee's educational qualification, the field of concentration, and duration or years of experience working in that field. An employer or a senior will look for good quality in you and understand your know-how. If you are competent, confident, and ready to work under stress, you are surely going to be called for a second interview. Your Resume will talk about your past experiences and educational background- high school graduate, a bachelor's or master's graduate-while the performance will tell how skilled and hardworking you are. This is why the probation period is a way to certify your duration. Your experience and qualification help you increase your pay level, but your work and know-how give you a bonus and promotion!!
Here are the pointers that help affect your pay at any new job as an Educator: –
Years of experience
Education
Performance evaluation
Be very confident
Reports
Professional certificates
Association with organizations
Working shifts
Learn to improve yourself
These criteria are not only relevant to educators but can be applied to employees from every job. As an educator, your performance level can be interpreted by your student's results and output. Your experience will tell you how to deal with students through their ups and downs. The educator utilizes their knowledge, and field of experience and applies it to their teaching.
Conclusion: –
So far, we have known that educators or teachers, in particular, are always low-paid and work hard and strenuously throughout the day for an average salary. They have to wait for some time and experience to get an even number and satisfying payment. An educator helps improve a country's educational status and the overall standard of education. 
FAQs: –
Do educators get the lowest pay scale? 
Yes, educators are often paid less (about 20%) than other professionals 
Can a student be an educator?
Yes, an educator needs the qualification to teach at any level
How much does an elementary school teacher get?
The average salary of an elementary teacher is $21.7 per hour
Educators Salary Levels – Know More