Earning a bachelor's or master's degree shows your commitment towards your field of interest. This not only impresses the employers to offer you better job opportunities but also opens the door to increased salary potential. The good news is that if you come from a non-traditional education path and are looking forward to transferring from one college to another, you can transfer your hard-earned credits. But, the question is, whether these college credits expire.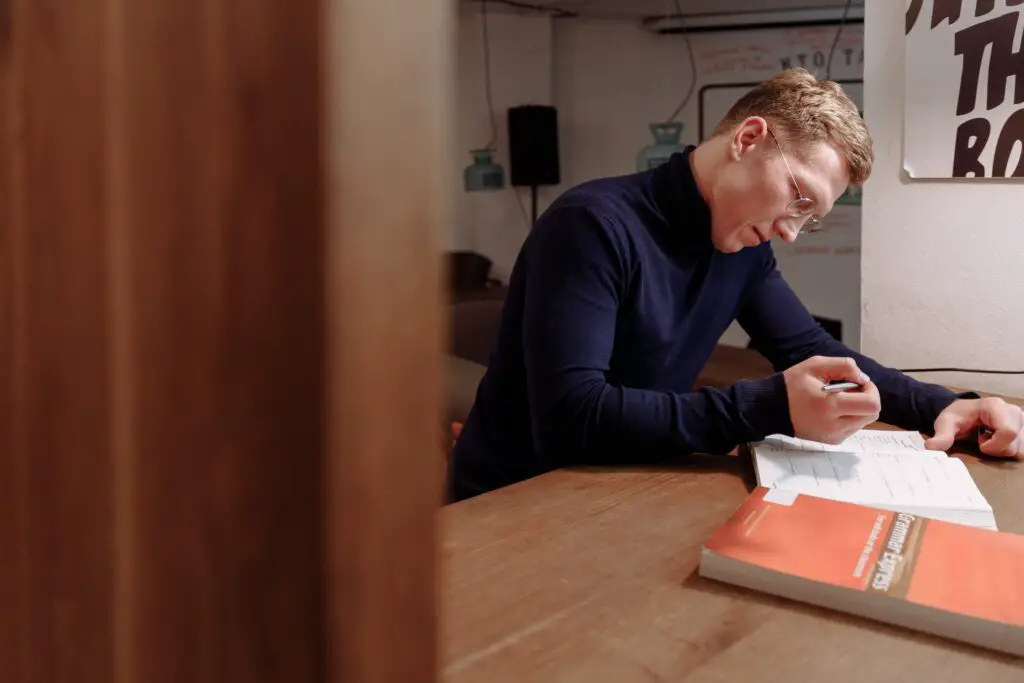 Do College Credits Expire?
Your college credits never expire. The academic credits acquired during a program will be yours forever. However, whether you can earn admission based on those credits is a completely different story. The transfer of your academic credits completely depends on the credit policy of your institution. The sure way to get to know their policy is by either visiting the institution's official website or contacting the university directly.
In today's article, we share everything that you need to know about college credits. The topics included are as follows:
How long do college credits last?
Factors ensuring successful transfer of credit
Steps to transfer college credits
Frequently asked questions (FAQs)
How long do college credits last?
Once you complete a bachelor's or master's program, all the academic credits will be yours forever. So as a general thumb rule, your college credits will last forever. However, whether these credits will be accepted for your program is a complicated story. As the answer completely depends on the regulations and policies of various institutions. 
Every college holds the freedom to customize its own 'credit transfer' rules for joining a particular program. Some colleges place an upper limit on the number of credits that can be transferred. For instance, certain undergraduate degrees may specify up to 90 hours of credit transfer for a three-year full-time course. Some colleges may even specify the age limits on the academic credits.
The only way to know whether the credits from your programs will be applicable or not is by either visiting the institute's website or directly contacting the university. Don't forget to mention additional details about yourself while contacting the admission office.
Name of your previous institution
Year of attending the previous institution
The total number of classes you took and credits earned in the previous program
The program you intend to pursue 
Factors Ensuring Successful transfer of Credit:
If you are concerned about the transfer of your credit to the program of your interest, there are common areas that you must pay close attention to. They are relevancy, recency, and accreditation.
Relevancy:
Before you decide to transfer your credits, ensure that you choose the credit for coursework that is relevant to your new college program. If you are looking forward to applying to a STEM program, having strong credits in the science and mathematics-related course-works will increase the chances of credit transfer.
Recency:
Once you choose relevant course works, think about their relevancy. If you want to join a program that involves frequent updates in the curriculum, transferring credits from decade-old coursework does not make sense. Credits earned in subjects related to language, and humanities will stay valid even after a decade. However, credits earned in STEM-related subjects are invalid after a decade.
Accreditation:
Apart from the relevance and recency, your college must also be accredited by the appropriate board because they are the ones who grant you credits. To check your college's accreditation, you can search for its name in the U.S. Department of Education database.
Steps to Transfer College Credits: 
Once you earn a seat in a particular college, the next step is to apply for the transfer of academic credits. For a successful credit transfer, there must be clear communication between the admission office of your previous institution and your current institution. The steps for transferring the college credits are as follows:
Get your Academic Transcripts from the Previous School:
Although there is no mandatory rule to keep your documents safe, your college registrar is responsible for storing all the student documents permanently. They would maintain either your official transcript or an unofficial one with the number of classes taken and total credits earned during the program. 
Typically, students must apply online on their previous school's website to get academic transcripts. The college would ask you to submit all the mandatory information or they would immediately send you a copy of your transcript. Most institutions charge a fee ranging from $5 to $10 with additional charges for speedy delivery. Ensure that you keep the important information ready at hand, such as
Your Full name
Name of your school
Your contact information 
Year of attending the school
School you are going to attend
Contact the Admission Office of your Current Institution:
It is better to get the contact information of the transfer coordinator who will be managing your transfer credits. As they will be able to tell you the duration of the process and expected outcomes. This way, you can easily submit a petition if the situation calls for it.
Transfer Real-World Experiences into Credits:
If you haven't earned enough credits during your academic program, you can compensate for it with real-world experiences. You can ask the college if they would provide credits for professional work experience or for demonstrating college-level knowledge. If you are someone who served in the military, you can request joint services transcript.
Conclusion: 
The process of transferring credits may seem intimidating but the process is worth would be worth it once you get admission to a college. When choosing a college, ensure that you choose transfer-friendly colleges as most of these colleges do not mention an upper age limit. Once you get your transcripts, you can also opt for online programs. Before applying to the colleges, make sure that the college has accreditation from the appropriate boards. 
Frequently Asked Questions:
Can I transfer my GPA to my new university?
No, you cannot transfer your GPA to your new university. Instead, you can transfer your credits which may contribute to your GPA.
How do colleges transfer academic credits?
If you have completed your coursework at a regionally-accredited college, you will be eligible to transfer credits with a minimum of a 'C' grade.
Do College Credits Expire?