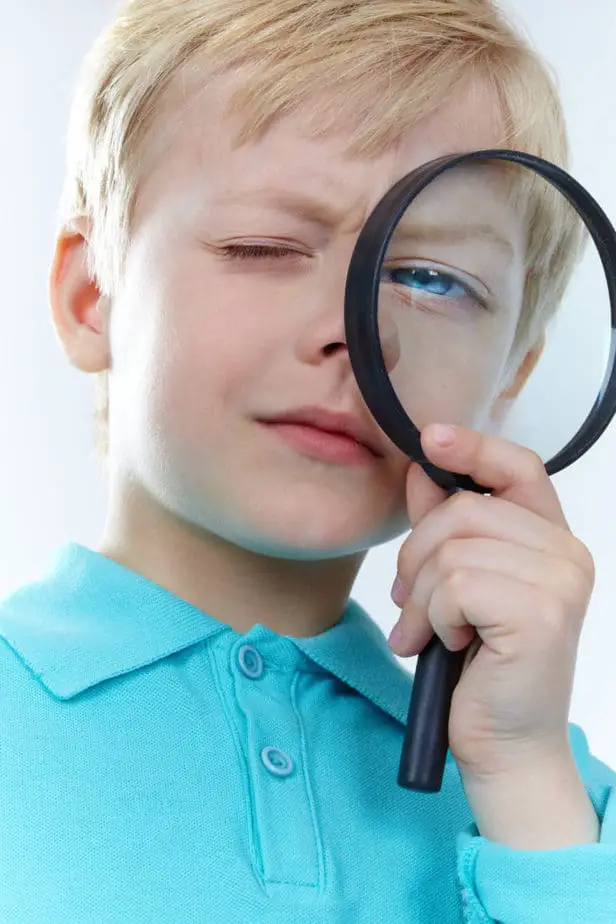 Indeed has somehow managed to be on the top in the American job market. However, finding the perfect job is challenging especially when there are many scams and fake job opportunities available. Indeed is a fully legitimate site and is essential for job seekers looking for multiple platforms and job sources. However, as fake jobs are everywhere, you may find them on Indeed as well, here you will find in-depth knowledge on how to avoid job scams. Scammers use Indeed to gain a job seeker's personal information or money. So the best thing is to keep your guard up and do your homework before applying. Here, we'll discuss 'Are Jobs on Indeed Legit?'
Ways to Determine if a Job is a Scam
Before starting, you should remember that this is not everything that scammers use. They can be more creative. Here are few ways to determine if a job is a scam or real. 
Email from an employer who claims to have found your resume on Indeed or any other website.
They want your sensitive information such as bank account number, Social Security Number, etc. 
Social media is the newest scam venue for scammers who use Facebook pages to provide fake job opportunities. 
It may sometimes happen that a well-known company posts a fake job, but the jobs are not legitimate, which means that the scammer has stolen the real company's identity. 
A fake job offer in a legitimate job board such as Indeed is very likely possible. Websites are indeed doing everything to avoid fake jobs being posted on their sites. However, they are fooled by the scammers as well. 
Fake employer website with fake job boards that require you to register with them to see the full job posting. 
Fake websites can be hard to spot as they may look professional, but they only require your personal information, bank account details, and other sensitive information. 
Work from Home Job Scam
This is a crucial time to talk about this as unemployment is at an all-time low, and the number of job seekers is at an all-time high. Unfortunately, scammers know that people are desperate during this challenging time, and they can quickly become their "happy hunting ground". However, if you remember a few tips and keywords, you can easily avoid being a victim of a job scam. These are: 
Words that are very unlikely to be true, such as unlimited earning, quick money, free WFH jobs, etc. 
Very urgent requirement, the recruiter pushes you to accept the job offer immediately. 
The job description has grammatical errors and spelling mistakes. 
The job description says no particular skills, education, or experience are needed. 
The employer's identity is not clear or maybe they are using some well-known employer's name but the contact address or email is not associated with the employer. 
Some other things to mention are multi-level marketing, envelope stuffing, want money, send spam emails, etc. 
How to Defend Yourself from Job Scammers? 
When you are approached by an employer, the best you could do is research the company before responding. Here are few things that you should keep in mind before wasting your time in a fake job. 
Verify the name of the Employer – The very first thing to do is to verify the recruiter's name or the employer's name. Sometimes the job description looks real, but there is no clear identity mentioned about the employer. Be careful when the employer is not named on some well-known sites such as Craigslist. 
Verify the Legitimacy of the Recruiter – One of the best things to verify about the recruiter is to Google about them. You should Google the name of the recruiter or the company to find reviews (such as in Glassdoor, etc). Moreover, look for the recruiter's LinkedIn profile or the company profile before submitting anything 
Verify the Legitimacy of the Job – Call the employer if the scammer is using their name to find out whether the vacancy is there. Remember not to call the number in the email or job posting when you are in doubt because the message looks real, but the email provided is not associated with the employer's domain. 
Look for the business website to know more about what they do and where are they from. If the job is real, the research will help you to know about the company. 
How Do I Protect my Identity? 
To protect your identity, you should protect your personal information such as your birthday, bank account details, etc. You should remember that you are not bound by the law especially in the USA to give your age to the employer. If you are not a minor it is illegal for them to ask your age. 
What are Duplicate Listings? 
Duplicate listings mean that the same job is posted from many different sources and listed many times. To avoid this you should apply from the employer's website. It may happen sometimes that Indeed doesn't provide a link to the employer's website. In that case, it is best to search the employer's name and website and apply directly through their career page. 
Conclusion
Indeed is a very trusted website you can find many types of job under one roof However, job scams are everywhere, while anyone can fall prey to these scams you can still avoid being a victim by researching, connecting with the original company, and most importantly trust your gut. Be skeptical if you don't know or you do know about a job listing in Indeed, but still verify before you apply. 
Frequently Asked Questions 
Can I upload my resume on Indeed? Is it safe?
The answer is yes because Indeed is as safe as other reputable job searching sites. However, you can take few precautions to prevent identity theft such as make your profile "Private" and not "Public". 


What can I do if I become the victim of a job scam?
First of all, cease the communication with the suspect and report the scam. If you find a job on Indeed that concerns you, report the job ASAP. You can also file a complaint with the Internet Crime Complaint Center or in case of identity theft consults the information with Federal Trade Commission. 
Are Jobs on Indeed Legit?- What are Duplicate Listings?