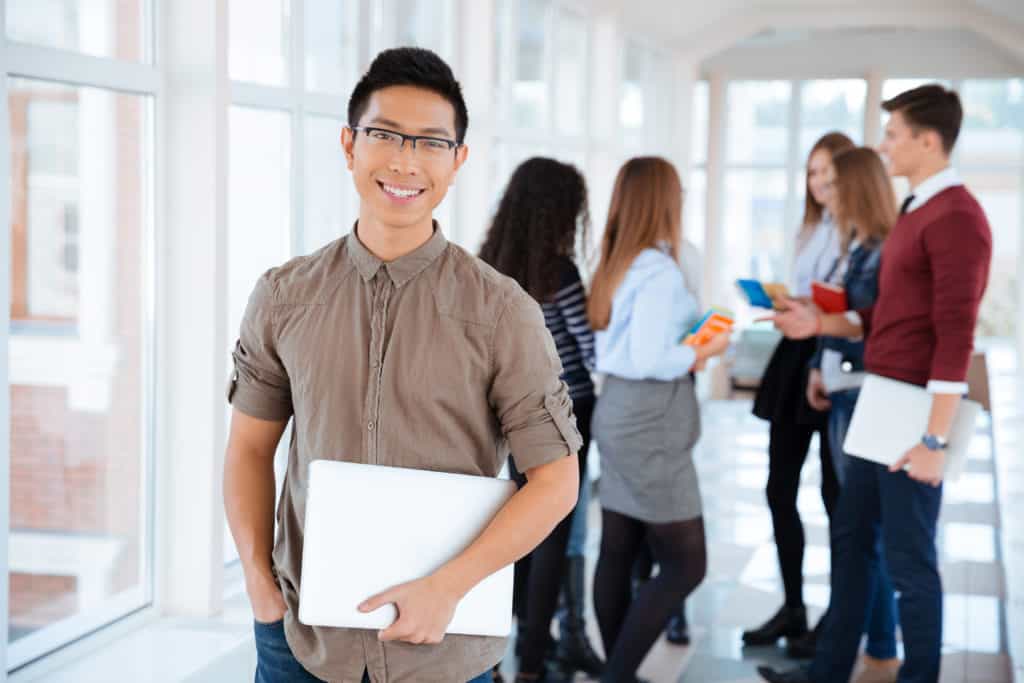 What is FFA stands for?
National FFA Organization is the official name for FFA. It is a student organization for those who are interested in agriculture and leadership. It comes under the three components of agriculture education. Mainly FFA stands for Future Farmers of America. Their mission is to make a positive difference in students' lives by developing their potential for leadership, personal growth and success in career through agricultural education. In this aticle, we are going to discuss FFA officer interview questions over here with sample answers.
What are the 3 components of FFA?
FFA has 3 component levels; local, state, and national. At the national level, FFA is led by a border of direction and six student national officers.
How to become an FFA officer?
Candidates must be active FFA members, hold the American FFA degree at the time of the election, and retain active membership through their term of office.
How to prepare yourself for an interview?
Whenever you prepare for an interview, try to keep it as formal as you can because your presence matters a lot. For example, how you are dressed, your entrance, the way you will be sitting or standing, did you wish then or took permission to get in how you took your seat, your body language, the way you answer your question, and how do you tackle your cross-question. 
Each and everything matters, and you will be judged not only on your scores and the answers you give but also your presence.
What to keep in mind while giving an interview?
Before entering the room, take the permission for the invigilators or those there to take your interview. When they ask you to take a seat or settle down, say thank you, and wish them (Example- good morning), keep your presence calm and confident. When they ask you any question, listen properly, pause for a while, then answer it in an audible, confident, and calm tone. If you don't know any answer, tell me that you don't know about it right now, but you will go through this after. If you got stuck with an answer, you are preparing yourself inside or said something that seemed to you as not applicable. Give it a pause and start it over again with calm and confidence. Never try to say something about you don't know. That may not be the good one. While answering, try to keep things straight, simple, and to the point; explain things briefly.
FFA Officer Interview Questions
Now let's see what type of questions they may ask you;  
What they may ask during an interview?
Tell us something about yourself.
Give your brief details about yourself as, what's your name, your qualification and from where you have qualified and in what subject.
For example,
My name is XYZ. I have completed my graduation from ABCD college or university, my main subject was (e.g., Agricultural studies), and side by side I had UVZ subjects in my combination, and now I have prepared for FFA.
*Note – This is just an example. If you want to add more to your details, you can surely do that.  
Why do you want to become an FFA officer?
In this question, you can talk about your inspiration, or how you got inspired to become an FFA officer, or any other reason because it's totally dependent on you how you will answer it. There is nothing right or wrong in it. It's just your point of view.
For example, 
I got fascinated by this job. Actually, this is not just a job or a rank for me. This is the dream that I want to achieve in my life.
You need to say what you feel about this and what inspired you to do this.
What motivated you to become an FFA officer?
Over here, tell them about the duties after being an FFA officer, or else as I discussed in the previous telling them about your inspirations.
*Note- Both the questions are asked differently, but you may answer them in the same way because the meaning is the same.   
What are you good at(hobbies)?
Through this question, they might check your extra skills because every discipline has its own way of teaching you how to deal with a situation that you may not be aware of.
For example,
I am good at dancing, and I can do many different forms. 
** Imagine a situation where you are performing on stage, and suddenly you felt that you messed up with the steps and completed your performance without any fault. Why? As you can manage that situation in the sport without any mess, you can be doing it in a messed-up situation by using your awareness.
*Note – Never think that your Hobbie is not good as others. It really doesn't matter because you are good at it, and being good at something is always a positive point.   
What will be your responsibility after being an FFA officer?
This is an individual-based question so that you may answer it in your own way. For example, you may speak about the responsibilities of an FFA officer or else add up your point until it's reliable on the fact. Or else talk about the responsibilities that are actually practiced.
*Note – If you add your point of view, it's not harmful but try to keep it as practical as you can and to the point talk. 
Anything you want to change in the system for a better result?
Here, express your point of view about the system. According to you, what should be changed or to be updated? Any additional point you want to add or make a practice.
For example,
According to my, the system must provide updated news so that they can give out their best. 
*Note – Don't get nervous about these questions. They ask to check your point of view. So, answer it accordingly.
How you are going to deal with a serious problem faces by civilians?
They might give a situation and ask you how you will be dealing with it. So, in this phase, it depends on an individual. It's just that try to give it a pause, think on it, and then explain it.
*Note – This could be a test of your presence of mind, so answer it according to the given situation, understand the question and the situation then answer it.
Why do you think that you are suitable for this role?
Positively answer this question. If you really want to become an FFA officer, you should know why this role is suitable. After all, you are giving an interview for becoming an FFA officer. So, be confident with your answer.
For example,
Honestly, I think I am suitable for this role because (your suitable reason).
Do you consider yourself to be knowledgeable enough for this post?
Answer this as YES. Don't forget that you will be facing many tricky questions that will be questioned on your capability, but you need to answer them as it is.
Take us to a situation where we can understand your confidence level.
There is a suggestion try to give them some such example as a situation of your life they will satisfy the need of the question. All of us have faced such situations in our life. So, go for it.
*Note- don't try to give unrealistic examples. That won't be beneficial for you from any side. Instead, keep it understandable and expectable for others.
Let's conclude. Things you need to keep in mind while giving an interview are other than what you have studied. There are many aspects to judge your stability, presence of mind, preference, and personality. So they may put you in a situation with some confusing questions, but in that spot, trying to get things and then answer it. 
Work on your week points and make your strong point much stronger. Don't think about the consequences. Just give your best and accept the results. If you cracked, it's wonderful, and if for some reason you didn't, don't think that that's the end; prepare yourself and come back much stronger. Believe in yourself and go for it. You will be able to achieve your dreams as you want.
Always remember you can achieve anything in life if you believe in yourself and work accordingly, and if you face any fault, it means you need to work harder than the last time. Never think of giving up because that's not a solution because the task ahead of you is never greater than the strength with you so, work hard in silence and let your success be the Noise because, as you know, action is the foundational key to all success.
Also read I Don't Know What Career I Want. What to do?
Latest FFA Officer Interview Questions and Answers