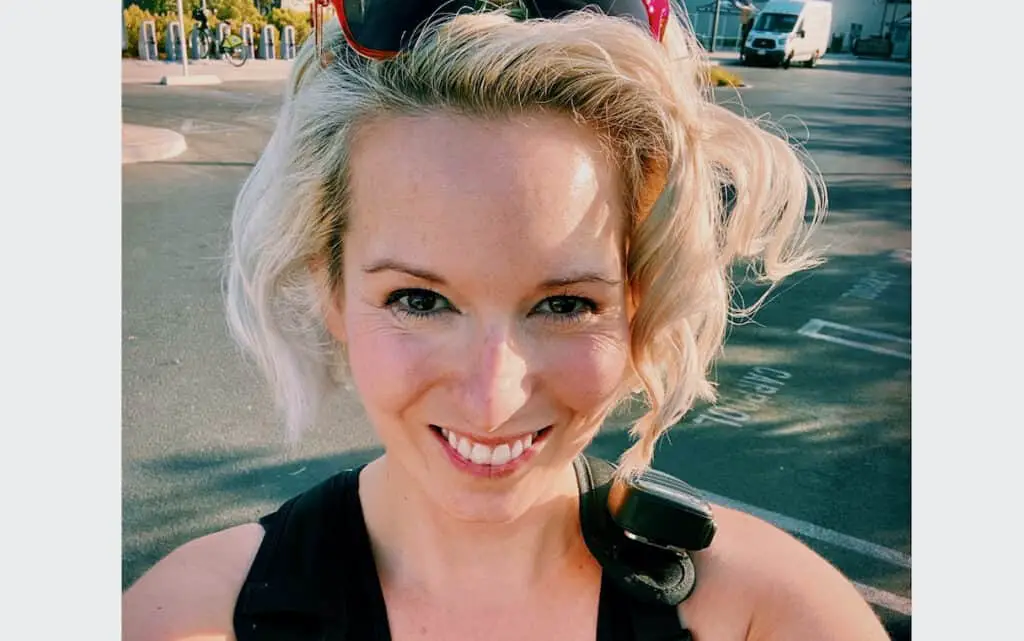 Peyton Moore | LinkedIn
My name is Peyton Moore, and I'm a Senior Event Producer and Audience Developer within the experiential marketing field. My main focus is on guest experience specializing in fan engagement. COVID hit the live events industry very hard, so most of my network has been out of work for the last year. I'm very hopeful that events will return even stronger, and we will all be working again, providing amazing experiences to the masses. 
A straight path or a direct career trajectory was never part of my plan. I was, however, a huge live music fan, and I was passionate about shared group experiences. From a young age, I was extremely driven and took jobs in different industries to gain knowledge in various business areas. I think my success has come from working hard, being honest, treating my teams kindly with respect, and leading by example. I'm upbeat and get the job done, all while being extremely detail-oriented. I may crack a joke or two along the way. I also smile a lot.
After college, in the early 2000s, I moved from North Carolina to New York City. I immediately got a job through a friend as the Office Manager of a digital retouching studio. I learned a lot in this role, including QuickBooks, and worked closely with a CPA. With my newfound financial experience, I freelanced cleaning up smaller company finances. I was then offered a position as a Business and Financial Manager at a music marketing company, which I found posted in a woman's networking group. 
I wanted to do something beyond strictly finance, so I started applying for dream jobs worldwide. I landed a job in South Florida with a music event production company as the Assistant Director of Sales and Travel. They produced music festivals on cruise ships and international resorts. This fully opened my eyes to a world of event production and the power of great customer service. By the time I left the company, I had advanced to the Marketing Director position.
I then moved back to New York and started working for a live music app that a large media company had newly acquired. I was brought on to build the audience. When the media company decided to sunset the app a year later, they saw value in my hard work and attitude and kept me on within the Audience Development team. By sheer personality and grit, I had created a position for myself. I did anything that came down the pipeline. I started our content syndication program with Business Insider, Yahoo, MSN, CBS, and The Huffington Post. I created a partnership with Spotify and introduced their data team to our music writers. I ran our contesting platform and increased social growth and pageviews across all of our digital platforms. 
I loved the excitement of that role but missed live events and wanted to focus my energy back on that field. I moved to Los Angeles in the summer of 2015, determined to find a job back in events. I interviewed for what felt like an eternity, finally securing a position as a Senior Brand Manager for an advertising agency in Pasadena. With my experience, I was able to land my most recent role as a Senior Event Producer with an experiential marketing agency in West Hollywood. I produced brand activations for AT&T at Comic-Con, SXSW, a TED Talk, the Wired Cafe, a tour for Cartoon Network's Adult Swim, and ultimately the Adult Swim Festival, which won Adweek's 2020 Experiential Awards, Activation by a Media Brand $2-$5M. 
I had just begun producing a nationally touring pop-up taproom when COVID hit, and as we all know, large events were among the first things to go. Now I spend my days on LinkedIn, networking, listening to podcasts, and talking to recruiters. LinkedIn is a beneficial tool, and its job notification settings will become your best friends. I've also found a lot of communal support there and link sharing for roles. People genuinely love helping others, and I've found the LinkedIn community very receptive to connecting and sharing information. 
My advice for those who want to change industries or people who have held many varying roles is to make sure that your resume tells a story or has a common thread. My resume used to confuse recruiters because I'd had so many different positions. This was very discouraging to me until one day, I was told, "this is the resume of a future CEO." Marketing was my common thread. And I've since been able to build a career in experiential event production. I use knowledge every day that I picked up in each position I held, including finance, music, strategy, audience development, media, or technology. 
​My advice for those who ​are unsure about a career direction is to look for roles with entry-level job descriptions doing something that you enjoy or a skill you'd like to learn. From there, you will discover paths and opportunities that play to your strengths. And remember, it's ok to change your mind. Nothing that you learn will ever be wasted. Every experience counts. 
Also read My Success Story: Being a Product Manager
My Journey as a Senior Event Producer